Dad-of-three to put his survival skills to the test in charity castaway challenge Bear Grylls style
A West Boldon dad is taking it back to basics as he prepares to spend five days living in the wilderness in a true test of survival.
Published 26th Feb 2020, 16:45 BST

- 2 min read
Later this year Daniel Thomas, 35, of Kipling Avenue will say goodbye to his loved ones and luxuries as he spends five days stranded in a secret location off the South coast of Devon.
He will have to learn to survive with just his rucksack of clothes and a handful of other castaways for company.
The dad-of-three, who suffers from cardiomyopathy, is aiming to raise more than £500 for the Royal British Legion through the challenge.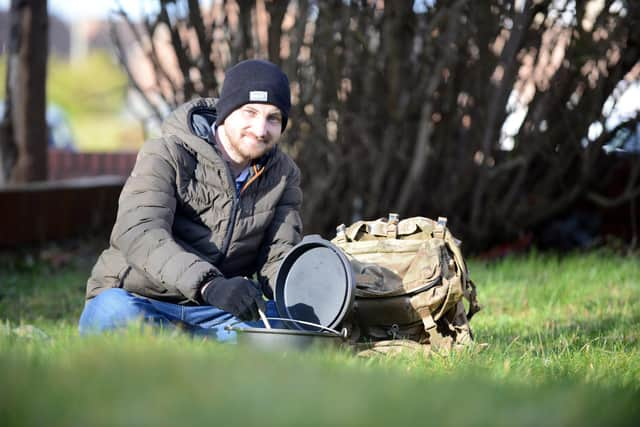 A former soldier himself, Daniel was discharged from the Armed Forces after being diagnosed with the heart condition in 2018.
From September 26 to September 30 he will face a new challenge, building his own shelter, finding his own food and surviving without any contact with the outside world.
"It's something I have always wanted to do. I love being outdoors and I'm always watching survival programmes on TV, that's where I got my inspiration from," said Daniel.
Despite his time in the Army giving him a slight advantage, Daniel says this is the first time he has done anything like this on his own.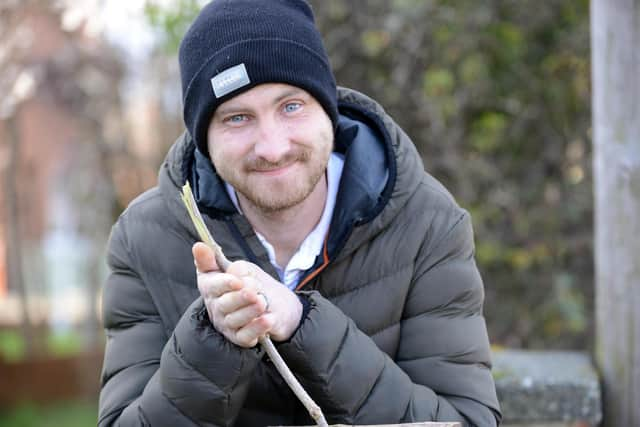 "When I was in the Army we did a course to learn how to survive on the run, you improve every day and by the time you leave you get quite emotional," he said.
"It will be very challenging with the lack of sleep and lack of food. This is a real test for myself."
Now based back in West Boldon, Daniel dreams of teaching survival skills to school children in South Tyneside.
"It's something I really enjoy and would like to pass it on to the younger generation, to get them away from the TV and out into the wilderness," he said.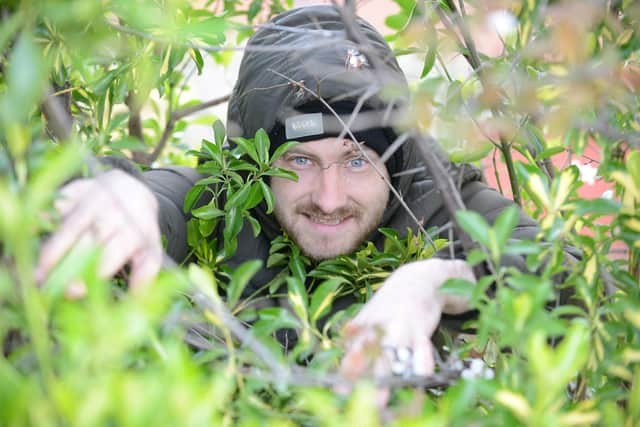 But his children are not entirely convinced yet.
"My wife and mum have been really supportive, they believe I can do it - but the kids keep asking why I would want to be cold and hungry."