No travel restrictions for North Tyneside over Covid spike
Council and health leaders have confirmed there are no travel restrictions for North Tyneside following discussions with the Government.
Published 25th May 2021, 15:24 BST

- 2 min read
Updated 25th May 2021, 16:53 BST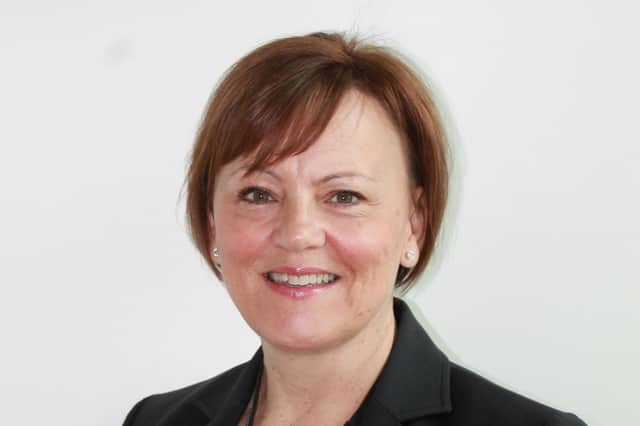 A meeting took place today between government representatives and North Tyneside Council and other affected local authorities.
It came after it the Government had updated its website to include specific advice around North Tyneside and some other areas where the new Covid-19 variant has been identified as spreading.
Now, it has been revealed there are no restrictions on travel and no local lockdowns.
Wendy Burke, Director of Public Health for North Tyneside, said: "Following the national coverage of recently revised guidance we have met with national officials and confirmed there are no restrictions on travel in or out of North Tyneside.
"There are no local lockdowns.
"In areas where the new COVID variant is spreading we are all working together to boost testing and vaccination and to support self-isolation.
"There are sensible public health precautions people can take as individuals in line with the sorts of advice we have all been following throughout the pandemic.
"We will keep sharing that and working with national officials to make sure people understand what they need to think about as they go about their daily lives."
Norma Redfearn, Elected Mayor of North Tyneside, CBE, said: "After a day of confusion the government have clarified there are no restrictions on travel in or out of North Tyneside.
"The position for North Tyneside is as we were. We are at the same stage of the roadmap as the rest of the country.
"We have seen throughout the pandemic that clear communications are vital and this confusion has caused stress and anxiety for many people in North Tyneside and the region.
"There was no consultation on this advice, which was wrong. With the work we are doing on enhanced testing and additional vaccinations there was never any justification for the suggestion travel should not take place in and out of the borough.
"I am pleased that we have been able to clear up that confusion after meetings with government officials."
Surge testing got underway last weekend with more than 1,000 people tested in two days after Covid-19 cases rose from 22 to 55 per 100,000 over the last two weeks with around 40 confirmed cases of the Indian variant identified.