North East weather: Will Tyne and Wear see more snow this week and are weather warnings still in place?
The worst of the cold weather is now out the way, but we could still see some snowfall across the region this week.
Will the North East see more snow this week?
Any wintry weather this week is expected to only fall at the start of the week with temperatures remaining high after the double figure temperatures of Sunday, March 12.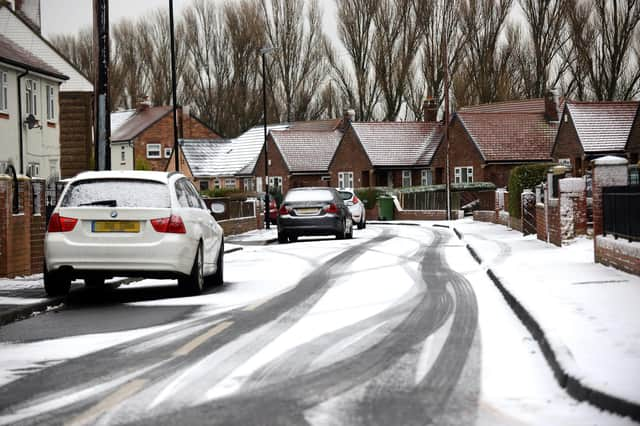 The North East can expect highs of 12°C on Monday, March 13 with Tuesday's temperatures falling to an expected maximum of 5°C. The Met Office is warning that overnight rain will "increasingly turn to sleet and snow" with icy roads and pavements expected on Tuesday morning.
Predictions for Tuesday's weather also suggest occasional snow showers which could continue into Wednesday, March 15.
Are there any weather warnings for the North East this week?
Last week's flurry of weather warnings have continued into this week and a yellow weather warning for ice and snow was updated just after 11am on Monday morning. It will run from 5pm on Monday, March 13 until 10am on Tuesday, March 14.
The Met Office is telling residents across the majority of northern England to be wary of rain, sleet and snow which could impact travel due to freezing temperatures.
Some roads and pavements may be impacted with longer journey times expected with icy patches on roads, pavements and cycle paths also expected by the weather service.