Westminster Abbey: Historic attraction to close to the public in April ahead of King Charles coronation
The historic Westminster Abbey church is to close to the public next month in preparation for King Charles' coronation.
Westminster Abbey will play an integral role in the coronation of King Charles III, which will take place on Saturday, May 6. The historic church will be the place where King Charles III and Queen Consort Camilla will be officially crowned as King and Queen.
As preparations for the coronation get closer in April, the church will close its doors to visitors and worshippers from April 25. It will then reopen after the coronation, on Monday, May 8.
Monarchs have been crowned at Westminster Abbey since 1066, when the Coronation of William the Conqueror took place. Since then, a further 38 monarchs have been crowned at the Abbey, with King Charles set to be the 40th.
Westminster Abbey is also the burial site for at least 18 British monarchs and held a number of royal weddings. The Westminster Abbey website says visitor tickets for the church's reopening in May and up to July will be available in the coming weeks.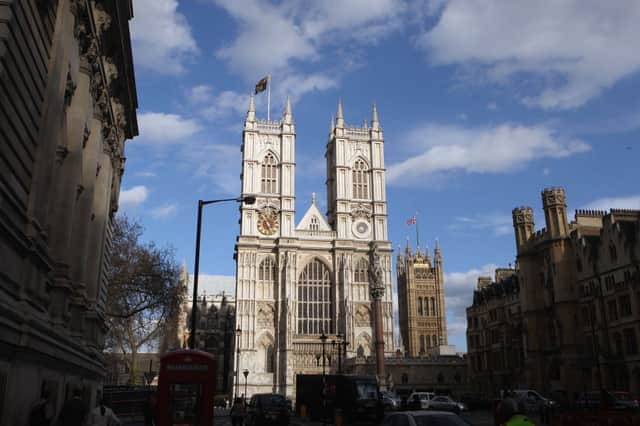 Due to the coronation, the UK will benefit from an extra bank holiday on Monday, May 8. Buckingham Palace has also announced various events for the weekend, including a concert and laser light show at Windsor Castle on Sunday 7 May, while pubs, clubs and bars across England and Wales will be able to stay open for an extra two hours over the coronation weekend.