7 best products for blonde hair 2021: avoid brassiness with help from Josh Wood, Loreal, and Kérastase
Choosing the right products for your hair type is as important as tailoring your skincare routine to your skin's needs
Published 29th Mar 2021, 14:18 BST
Updated 16th Aug 2021, 09:18 BST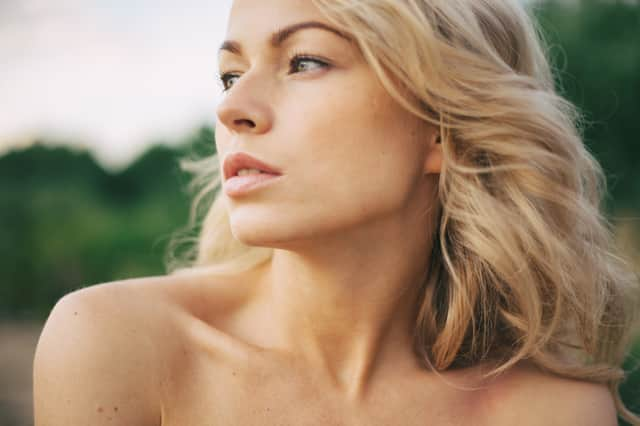 This article contains affiliate links. We may earn a small commission on items purchased through this article, but that does not affect our editorial judgement.
Everyone yearns for that glossy, just-left-the-salon look, but when you're blonde - be it natural, or bottled - it's impossible to obtain it just by using your average shampoo and conditioner.
Those with golden tresses need to be especially careful when it comes to hair care. It takes dutiful attention to ensure you avoid brittle, dry hair, brassiness, or yellowing, especially if you colour your hair.
A good routine - as tailored as your skincare regime - is essential if you want your highlights or balayage or natural colour to stay as fresh-looking as possible in between salon appointments.
The most common complaints for blonde hair maintenance are - as above - brassiness, dryness, and dullness.
Thankfully hair technology has evolved to combat these issues brilliantly. The right ingredients, such as hyaluronic acid and glycerin, can impart much needed moisture, while colour correction can return iciness to waning platinum, or rid that yellowing tinge from honey blonde gone bad.
Shop judiciously, and you'll avoid the dread hair breakage that can come from being golden haired.
Here's our pick of the best products to keep blonde hair fresh in 2021: