Christian Atsu's moving Newcastle United story – and his lasting legacy
Christian Atsu was all smiles at Newcastle United. Always.
At the time, Rafa Benitez was looking for players who could help the club win promotion from the Championship.
Atsu did just that, scoring five times in the 2016/17 season. His first goal for the club away to Rotherham United was particularly memorable. Atsu took the ball on the right, and cut inside on to his left foot before unleashing an unstoppable shot into the top left-hand corner.
The Ghana international went on to play a lot more football in the Premier League.
Off the pitch, softly-spoken Atsu was one of the most genuine and approachable players I've known in 23 years covering the club.
Yet his demeanour hid the hardship of his early life. Born in a village near Accra, on January 12, 1992, Atsu had a tough childhood.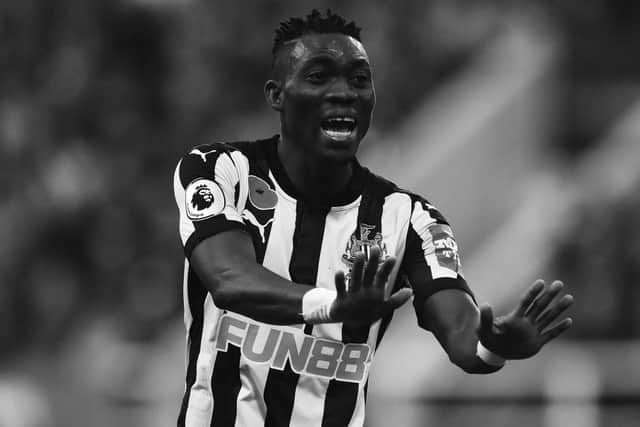 Four years ago, a few reporters were invited to speak to Atsu about his charity work in his homeland ahead of a dinner on Tyneside.
"It's hard to go back and see the country I left behind," said Atsu at the time. "You never forget the person you were before you left. I have friends there who knew me from the beginning. They know the start I had, they know the person I was.
"They keep telling me 'you believed in God, and we're pleased for you'. Every time when they call me, they say 'you did everything to survive'. I have survived, but I don't forget.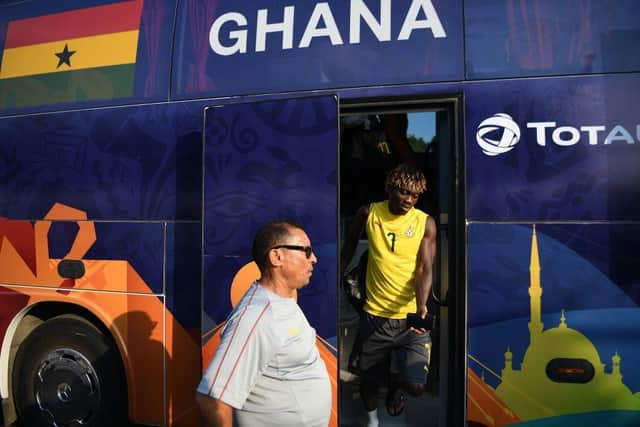 "It's hard in Africa. You cannot imagine what it is like to see the kids with no money, no house, with nowhere to go."
Everyone inside the room was deeply moved by Atsu's story.
On the field, he progressed at Newcastle, but he had a difficult final season at St James's Park. Atsu was left out of the club's 25-man Premier League squad for the first half of the 2020/21 season.
I messaged him after he was named in the squad for the second half of the campaign following the deadline day departure of DeAndre Yedlin. Atsu replied saying he didn't know he was back in the fold – and then added a praying emoji.
Sadly, he never got to make a farewell appearance for the club that season – and his association with the club quietly ended in the summer of 2021.
He was gone but never forgotten, and United fans were praying for him after the earthquake which had collapsed his Hatay apartment building hours after he had scored for Hatayspor.
Atsu will be remembered not just for his footballing exploits for club and country, but also for what he did off the pitch.
Put simply, he tried to do his bit to make the world a better place.