Newcastle United issue fitness update on Alexander Isak ahead of Liverpool game
Alexander Isak announced his arrival in English football with a goal on his debut at Anfield – and the striker's getting back into his stride ahead of the return fixture.
That's the view of Eddie Howe ahead of this evening's game against Liverpool at St James's Park.
And Howe was asked for an assessment of the 23-year-old's fitness ahead of the Liverpool fixture.
"I think he's in good physical condition," said United's head coach. "I think he's improving all the time. Just before he got the concussion, it was probably his best form he's had for us in training. He looked absolutely electric, he was scoring goals regularly. He looked in a great place.
"Then he missed a week's training, and, understandably at this level, they're so finely tuned that when you miss a week, there's a slight reaction to that."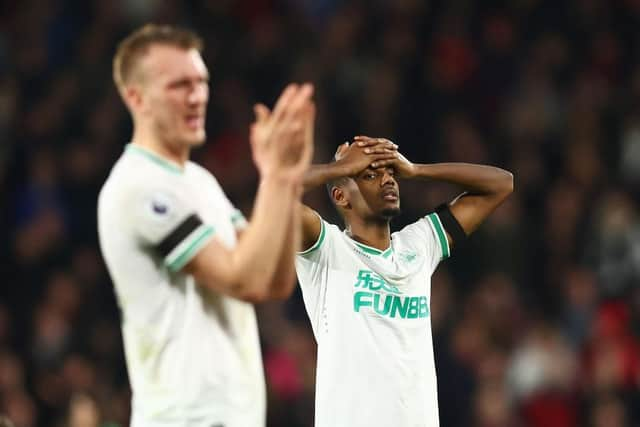 "I thought he did well last week," said Howe. "He lasted 90 minutes, no problem. I thought he gave a good physical effort for the team.
"We probably didn't get him the ball enough in the areas that we wanted to, but he had a few shots on goal, and I was pleased with his performance."