Did Alan Shearer's 1997 injury cost Newcastle United? Rewriting history with Championship Manager 97/98 – Part FOUR
With no sport on the horizon, we're taking a look back into the past – and trying to rewrite it.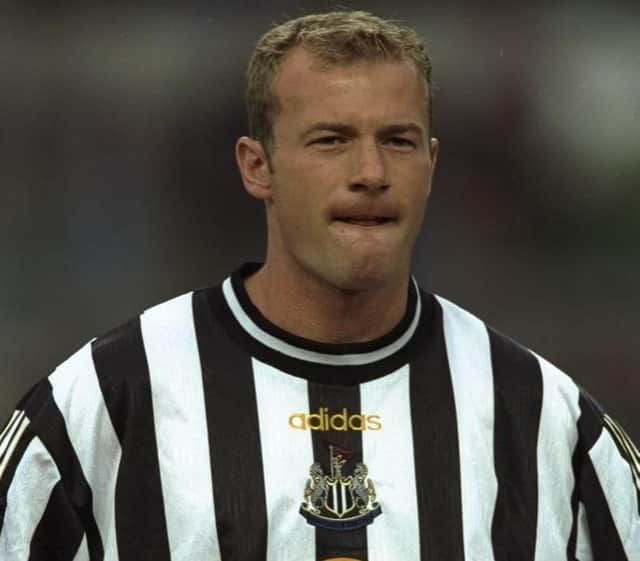 Newcastle United's 1997/98 season rebooted - with the help of Championship Manager 97/98 & a fit Alan Shearer.
In a special, tongue-in-cheek series contributor Dave Black – writer, author and Championship Manager aficionado – plays out the full 1997/98 Premier League campaign, to see whether Alan Shearer's fitness would have seen United maintain their title-chasing form.
A tough start then saw a return to form as Shearer hit the goals trail (part one, part two, part three here). A Champions League exit followed but will United qualify for next season's competition – and can they pick up some silverware?