Director of Football delivers promising verdict on Newcastle United & Chelsea target's future
Vasco da Gama director of football Paulo Bracks has delivered a transfer verdict on the future of a player targeted by Newcastle United.
Bracks hopes Newcastle and Chelsea transfer target Andrey Santos will remain at the Brazilian club this season, but couldn't 'guarantee' his future.
The 18-year-old has been of interest to Newcastle since the summer with a reported £17.5million bid turned down by Vasco da Gama, according to sources in Brazil.
Santos reportedly has a £35million release clause at Vasco and Newcastle face competition from Paris Saint-Germain, Barcelona as well as Premier League rivals Aston Villa, Everton and now Chelsea.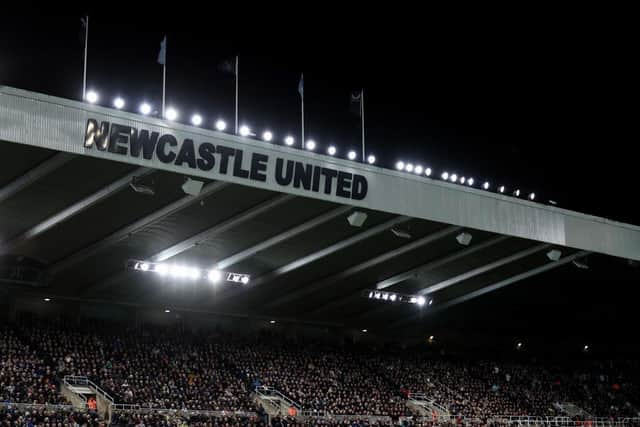 There is plenty of speculation surrounding the teenager, which led Bracks to claim 'the whole world wants Andrey' in an interview.
Speaking to ESPN Brazil, Bracks said: "The whole world wants Andrey. But he's from Vasco, he has a contract with us, a strong contract.
"He should go to a South American Under-20 championships [for Brazil], and I can't guarantee what will happen to him.
"[I hope he] stays with us, this year, in this Serie A project of ours, but he is an athlete who, on the market shelf, is being very targeted."
Despite the interest, no clubs are understood to be close to purchasing Santos from Vasco da Gama as it stands.
Speaking last month, Santos told Globo Esporte: "[I am] happy for everything that is happening. The result of a lot of work, everything happening naturally. My parents and my manager help me.
"I know that everything will happen at the right time for my dreams to come true – but there's nothing for now."