Eddie Howe hints at Newcastle United transfer priority
Eddie Howe's hinted at Newcastle United's summer transfer priority.
And Howe is looking to replace Shelvey in the summer transfer window.
"There's a hole in the squad left by his departure," said United's head coach. "He's a big character, a big personality, with a lot of experience – and that's certainly something we will need at some stage to replace.
"Ideally, we'd not have lost that from the squad in the first place, but these things happen. Our midfield is light, as I've said before, and there's a lot to be said for having Jonjo's experience, general game management and know-how in your squad."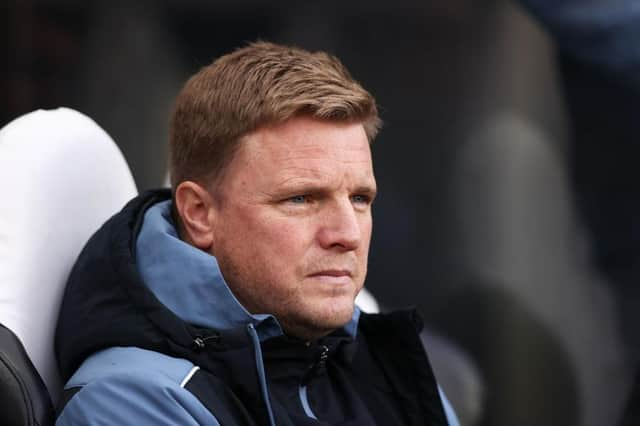 Shelvey, however, was keen to leave in search of first-team football, having found himself on the fringes of Howe's team when he returned from the injury he suffered last summer.
"It wasn't a decision wanted to take," said Howe. "It wasn't a premeditated decision by me to take that risk. It was 99% out of my hands that Jonjo was going to leave, so, yeah, we sort of feel a bit of hole left with his presence gone, but it's happened – and now we have to make the best out of the situation."