Eddie Howe lauds forgotten Newcastle United 'leader' ahead of comeback
It's been more than four months since Federico Fernandez last kicked, or headed, a ball in anger.
Fernandez – who signed a new two-year contract last year – has only made two appearances off the bench under Howe.
Fernandez, signed by then-manager Rafa Benitez from Swansea City in 2018, was outstanding in what was his first appearance of any kind for almost two months.
Asked if Fernandez still had a role to play this season, Howe said: "Yeah, he does. Again, he's very similar to Matt. He has a big voice, a leader of the group. A great character, I love Fede. Really level-(headed) guy, very intelligent.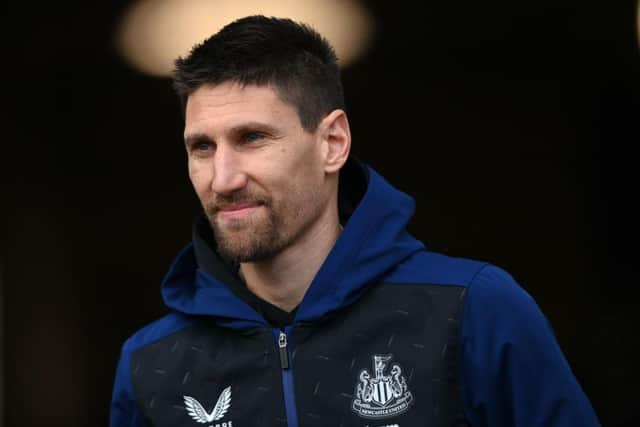 "I think he knows what the group needs. He's had various injuries since I've been here.
"I wouldn't say at this moment in time he's 100% fit, but he's building up his resilience. He needs more training time. He's had various injuries which have just knocked him slightly.
"He's someone we can rely on when we need him to never let us down. He's one of those great characters that every squad needs. We're delighted to have him."
Speaking last October, Jones said: "I really like Feddy as a defender, but I didn't see any value in putting him on the bench. Feddy needs to start – or not."