Former Newcastle United striker facing ban opens up on 'special moment'
Former Newcastle United striker Ivan Toney has reflected on his long journey to the top – after making his international debut.
"I feel like I have (done enough to make an impression)," said Toney, who had joined Newcastle from Northampton Town as an unknown in 2015 after being spotting by then-chief scout Graham Carr.
"I work on my game every day. On the training pitch, I've been working hard. When you're not playing, you've just got to do that.
"Three or four years ago, I was fighting for promotion at Peterborough – and now I'm making my cap for England.
"It's been a massive, long journey, but to finally get my first England cap is a massive achievement. The hard work starts now.
"Of course, you're going to be itching to get the ball in the back of the net. But the main thing's to do things right, see the game out – and get three points.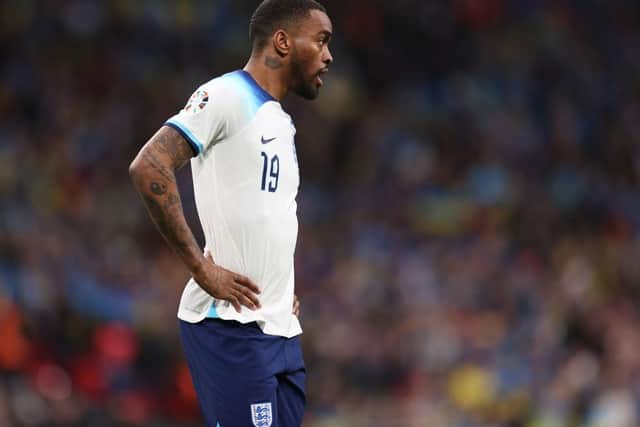 "Everyone at Brentford's rooting for me. I was getting messages before the game. I got the cap, so it's a special moment for myself, everybody at Brentford, and everybody involved."
While Toney has the threat of a ban hanging over him, he still hopes to become a regular for England.
"I hope I keep performing, and keep myself in and around the mix," said Toney. "But there's Harry Kane, one of the best strikers in the world, in front of me.
"There's other strikers around the Premier League that are doing well as well. I've just got to keep doing me, and hopefully it's enough. Thankfully, I got my cap, and it means a lot — believe me."