Eddie Howe names 'hugely-motivated' Newcastle United player pushing for recall
Eddie Howe's backed Callum Wilson to win his place back in the England squad.
The striker has only scored one goal since returning from the tournament, where he made two appearances off the bench.
Howe was asked about Wilson's future international ambitions earlier this month.
"I've never really had long conversations with players about international dreams – my focus is Newcastle," said United's head coach.
"That doesn't mean I haven't had conversations about international football, because that's part of their DNA, and a lot of players are motivated hugely by what they do on the international scene.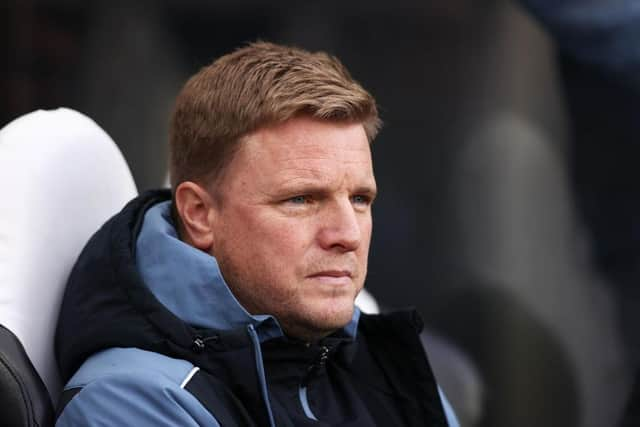 "I know Callum's World Cup dream was very strong in his mind, and he used it as a big motivational tool.
"But Callum's always been about more than that. It's not just short-term targets. He has this vision that he wants to be the best in his field. He's well motivated on every level.
"I don't see that (the World Cup) as being a big down from that experience. If anything, it was a big high. It left him wanting more. I would say international football is still a big driver for him."
Howe hopes to see Wilson recalled for future internationals.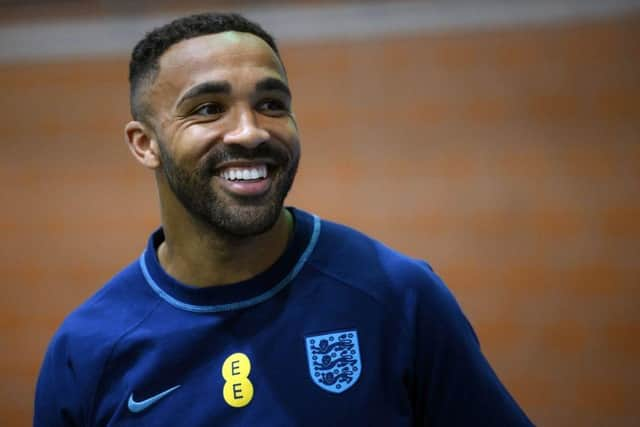 Asked if Wilson still sees himself as an international player, Howe added: "It's difficult for me to comment for him, but I see him as an international player – and I want that for him."
A Football Association statement read: "Fraser Forster has been added to the England squad following Nick Pope's withdrawal. Pope will remain with Newcastle United after reporting an injury following his club's win at Nottingham Forest on Friday."