Hillsborough capacity reduction: Newcastle United head coach Eddie Howe reveals his view on fans' complaints
Eddie Howe's revealed his concern at what happened in the away end at Hillsborough – after the stadium had its capacity cut following complaints from Newcastle United fans.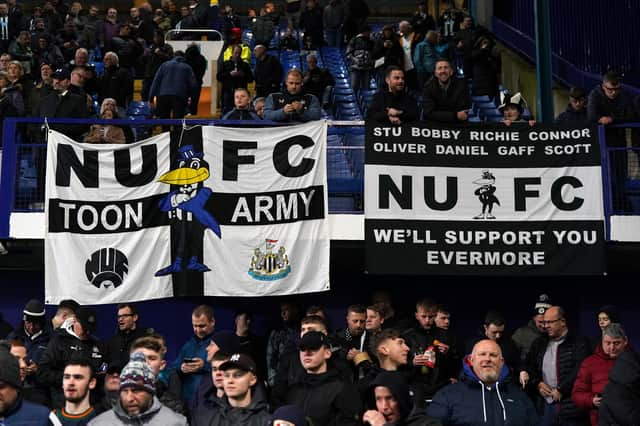 The capacity of the stand was reduced from 4,700 to 3,700 following a subsequent review by council, overseen by the Sports Grounds Safety Authority. The review found Wednesday had not breached their safety certificate, and the number of fans in the Lower and Upper West Stands were below the numbers permitted.
During the review Wednesday voluntarily offered to reduce the capacity for last month's sold-out League One fixture against Plymouth Argyle, and since there was no breach, are now challenging the council's decision to enact that until the end of the season.
Richard Eyre, the council's director of street scene and regulations, said in a statement reported by the Sheffield Star: "Sheffield City Council agreed this was the right thing to do prior to a robust review having taken place and since then the reduction request has become a formal requirement so to improve matchday experience.
"It should be made clear that Hillsborough Stadium never breached its capacity or its safety certificate at any time."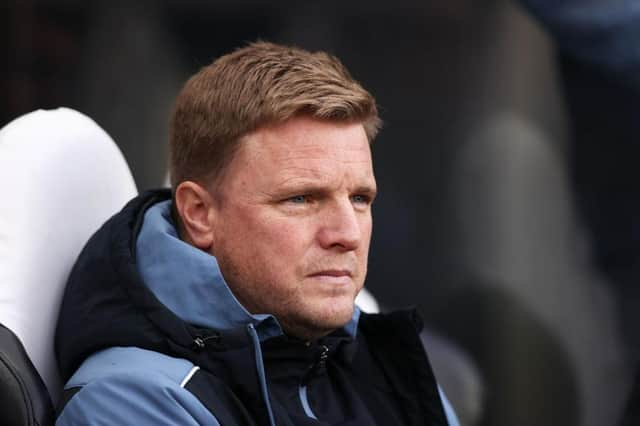 Howe has told of his concerns at what happening during his team's third-round defeat at Hillsborough.
"With those eyewitness accounts, they should be encouraged to listen to that feedback, because it's only the supporters that are living that experience," said United's head coach.
"Anything that can help the long-term success and safety of match-day experiences of the supporters is crucial, so we need to gather those findings and try to implement the changes that improves it."
Howe said he had been "hugely concerned" when informed of the reports.
"Absolutely, especially with the history attached to the stadium," added Howe. "That was hugely concerning for me. The safety is the paramount importance."
Ninety-seven Liverpool fans died as a result of a crush in the Leppings Lane end at the 1989 FA Cup semi-final against Nottingham Forest.