Newcastle United head coach Eddie Howe 'sacked' veteran player – in the 'nicest' way
David James has labelled Eddie Howe as one of the best managers he played under – despite being "sacked" by the Newcastle United head coach.
James played under Howe at Bournemouth in the 2012/13 season. The goalkeeper – who played more than senior 800 games in his long career – made 19 starts for the League One club in the first half of the season.
However, Howe told James – who was set to trigger a one-year contract extension – that he wouldn't play again for Bournemouth after a mid-season defeat to Walsall.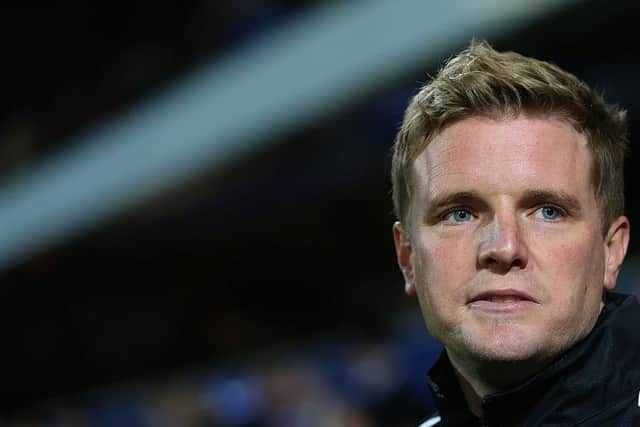 "I had a clause in my contract that would trigger a one-year extension if I played a certain amount of games," the former England international told Lord Ping.
"Eddie approached me, and said 'Jamo, next season, we're looking in a different direction. The clause in your contract is a problem for me. As long as you're playing well, you'll stay in the team'.
"I didn't have a problem with it. I was 42 or 43 at the time, and understood my place at the club.
"We played Walsall away, lost 3-1 – not all of the goals were my fault – he called me into the office, and said 'Jamo, I'm not going to be involving you anymore this season. You're free to do what you want'.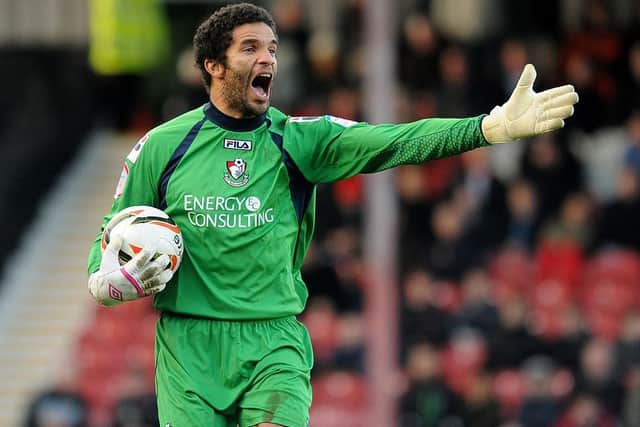 "He said it in this monotone way, and when I walked out of his office, I realised that I just had the nicest sacking that you could ever give a player. I totally respected him for the way that he dealt with that."
"Eddie's delivery, and I say this fondly, was quite monotone," said James. "He speaks very clearly, very concisely, without emotion.
"At the time, we had some very gifted younger players who were a little bit insecure, and what these players are looking for from a manager is an emotional response – that's what they feel they needed to give them reassurance they were doing the right things.
"Eddie's approach was different. At half-time, he would say to his players 'I've asked you to do something on the pitch, if you don't do it within the next 15 minutes, I will bring you off'.
"He didn't rant and rave, so the player that was waiting for an emotional response got a very clear message – and responded accordingly."
"I knew Bournemouth were going to do well, (but) I didn't think they would get to the Premier League," said Howe. "When they got to the Premier League, there were seven players from League One that went with them.
"When Eddie got the Newcastle job, straight away I thought that Newcastle were going to do well."