How Newcastle United's 'ridiculous' summer transfer made League One side 'a lot of money'
Newcastle United's signing of Nick Pope from Burnley made two clubs 'a lot of money'.
Newcastle are understood to have paid in excess of £10million for the England international goalkeeper following Burnley's relegation from the Premier League. A fee dubbed as 'ridiculous' in terms of good value for money.
Pope had been at Burnley since he signed from Charlton Athletic back in 2016.
Pope had spent five years at Charlton prior to moving to Turf Moor and his former club included a sell-on clause as part of the deal should Burnley ever sell him on.
And Charlton owner Thomas Sandgaard confirmed that the club received 'a lot of money' as a result of Pope's eight-figure transfer to Newcastle last month.
The Addicks have been hit with their fair share of financial troubles in recent years so the sell-on fee will provide the League One outfit with a welcome boost ahead of the new 2022-23 campaign.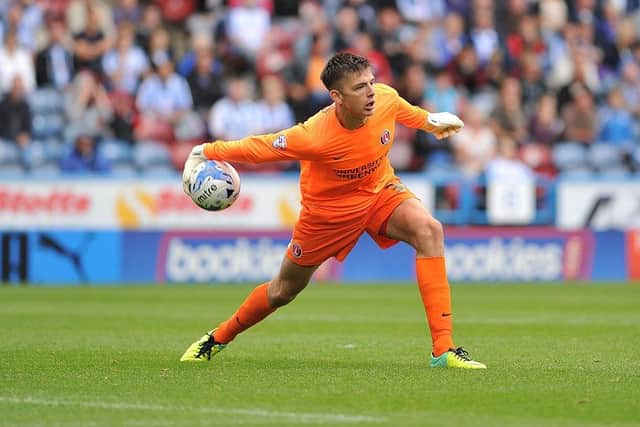 When asked about Pope's transfer, Sandgaard told South London Press: "We got a lot of money out of that one, I'm very pleased with that.
"Clubs like us, who develop a lot of our academy players will naturally in some years have good income from that sort of sell on.
"Especially since the players are not always fully developed when we sell them and it is a limited amount we get – when they fully develop at a Premier League club then you can see how much they can be worth. It's nice the system gives us the opportunity to make something out of it at that stage."