Investor reveals plans for signing 'world class' players after Newcastle United takeover talks
Investor Joseph DaGrosa has seen the ambitious plans which he hopes will see his group follow in the footsteps of Manchester City.
Ashley now looks set to sell the club to a Saudi Arabian-funded bid involving Amanda Staveley and the Reuben Brothers, with the £300million deal currently going through Premier League checks.
But his failed move for the Magpies has not deterred DaGrosa, who believes now is an opportune moment not to invest in a football club – especially given that 'world class' players could soon be available at a knock-down price.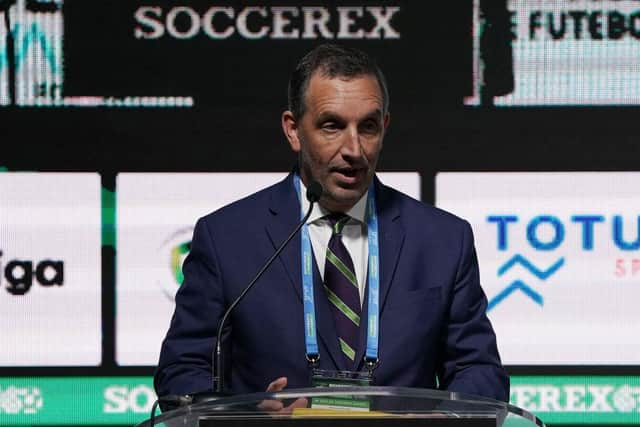 "From a macro point of view, we believe football over the long term is a great investment," DaGrosa told Forbes.
"It's a particularly opportune time, given what's happened due to the coronavirus and its effects on the global football industry. We think that clubs are going to be hard pressed to survive in many cases and there'll be some opportune possibilities to acquire some really strong clubs in terms of on-field performance, but that are financially distressed.
"Similarly, you've got an opportunity to acquire some world class players at a fraction of what they would otherwise cost. So anyone who comes in with dry powder in this environment with the view to the medium to long term is going to be well rewarded."
DaGrosa is initially looking to purchase a Premier League club, with that group acting as an 'anchor' club for a wider group – who can then share resources.
A similar model has worked well at Manchester City, and DaGrosa has laid out ambitious plans to follow their lead – with time of the essence.
"The whole key here is to have dry powder after those initial acquisitions are done to build world class teams at a time when not a lot of other people are investing," he explained.
"Thematically, it's all about playing offense when the rest of the world is playing defense."