Massive Newcastle United commercial deal revealed by Darren Eales
A "global" Newcastle United deal has been welcomed by Darren Eales.
The series will "offer a unique insight into Newcastle United's ongoing evolution under Eddie Howe" – and "explore how the decisions made by the club off the pitch impact their fortunes on it".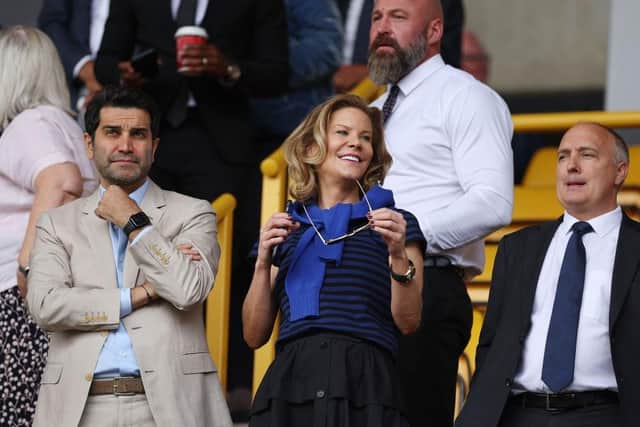 Eales, United's chief executive officer, has reacted to the "exciting" venture, which will bring money into the club.
"We're excited to be offering global football fans a front row seat at this exciting time in Newcastle United's history," said Eales. "The documentary will give football and non-football fans across the globe a unique and authentic insight into how a major Premier League club operates, and will take fans on the journey with us as we strive to achieve our goals on and off the pitch."
The series is a collaboration between Lorton Entertainment and 72 Films.
Julian Bird, chief executive officer of Lorton Entertainment, said: "With rapid change occurring on and off the pitch, it's a fascinating time to go behind the scenes at the club."
Clare Cameron and three-time BAFTA winner John Douglas have been appointed as executive producers of the documentary, which will not be part of the popular All or Nothing series.
"This will be a unique opportunity to understand the inner-workings of the club, and see the effect the change in ownership is having on the fans, the city of Newcastle and the team's results on the pitch," said Cameron, executive producer at 72 films.