New Newcastle United update on Alexander Isak's fitness after striker's comeback games
Alexander Isak's getting back into his stride at Newcastle United.
Isak, signed for a club-record £60million fee last summer, has shown no "ill-effects" from those two games ahead of the Fulham fixture. Howe, however, will still be "careful" with the striker, who had suffered a thigh injury while on international duty with Sweden in September.
"Yeah, he's responded very well physically," said United's head coach. "There's been no ill-effects. He's trained well this week off the back of that cameo.
"I think we have to be very careful with him, just with the length of the time he's been out, and the type of injury that he had. He's done all the work. He's looked in good condition. He looks confident.
"He's very keen to be involved. But, I think, we need him for the long-term. It's great to have a very strong choice at the centre-forward unit at the moment."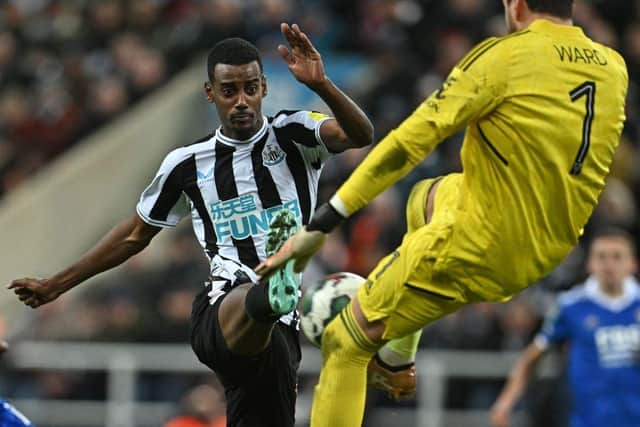 "I got injured back with the national team," said Isak. "It can happen that there are complications in the progress. I just did my best, and worked as hard as possible to get back. Now I'm back, I'm happy.
"It was difficult. It's something you can't control once it's happened. For me, it was to accept it – and try to get fit as quick. It wasn't that quick, but I'm happy now."