Newcastle United boss Eddie Howe reacts to surprise Premier League sacking
Newcastle United head coach Eddie Howe has had his say on the first managerial casualty of the Premier League season.
Parker helped Bournemouth return to the top flight last season and got off to a winning start with a 2-0 opening day win against Aston Villa.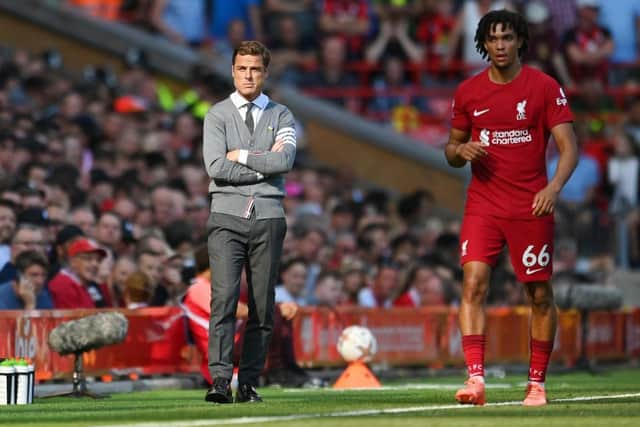 But consecutive heavy defeats against Manchester City, Arsenal and a joint-record 9-0 drubbing at Liverpool has seen Parker given the axe with The Cherries sitting 17th in the table.
Howe – whose Newcastle side play Liverpool at Anfield on Wednesday (8pm kick-off) – admitted he was surprised by his former club's decision.
"I just found out on the way [to the press conference]," he said. "I was naturally surprised & disappointed for Scott.
"He did a great job leading them up. Given I don't know what is happening at other clubs, I wouldn't pass comments beyond my support for Scott."