Newcastle United, Liverpool & Arsenal's Premier League rivals confirm £121m loss amid FFP scrutiny
Newcastle United's Premier League rivals Chelsea have confirmed a net loss of over £121million for the 2021-22 season.
In its 2021-22 financial results, Chelsea Football Club has announced a net loss of £121.3million. Chelsea have pointed to the sanctions placed on previous owner Roman Abramovich as well as the knock-on impact of the Covid-19 pandemic as a reason for the loss.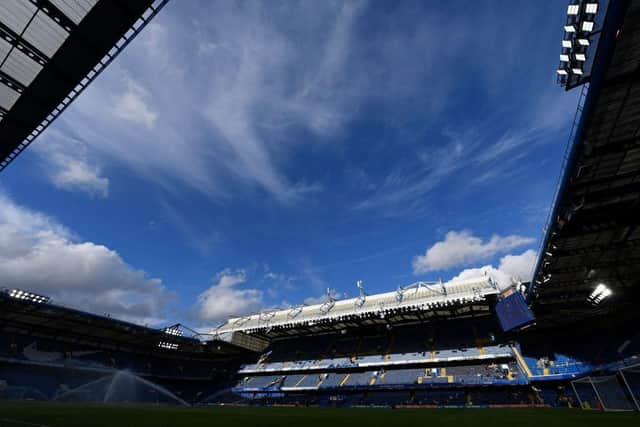 Since being taken over by a consortium led by American businessman Todd Boehly, Chelsea's spending has increased dramatically with the club paying in excess of £600million in reported transfer fees alone. In comparison, The Blues invested £118million into the playing squad during the 2021-22 season.
But Chelsea insist they continue to adhere to Financial Fair Play regulations having handed out very long contracts to players that help circumvent potential spending restrictions.
A Chelsea statement read: "Despite the loss in the year and the operating challenges due to the sanctions, the Club continues to comply with UEFA and Premier League financial regulations."