Newcastle United set for massive Premier League windfall – thanks to Eddie Howe and his players
Newcastle United are again a big draw – both in stadiums and on TV.
So far this season, 13 Premier League games and five cup ties have been broadcast live. And these live games bring in extra money for the club, which is looking to increase commercial revenues so it can invest more in the playing squad.
Premier League revenues
Last season, Newcastle banked a total of £126.7million from the Premier League.
This figure was made up of an equal share payment, from domestic and overseas TV deals, of £80.7million, a merit payment of £20.6million for finishing 11th, £18.6million in facility fees – and an equal share of commercial income, which brought in an additional £6.8million.
United are on course to pocket more this season following an extraordinary few months on the field for Eddie Howe's side.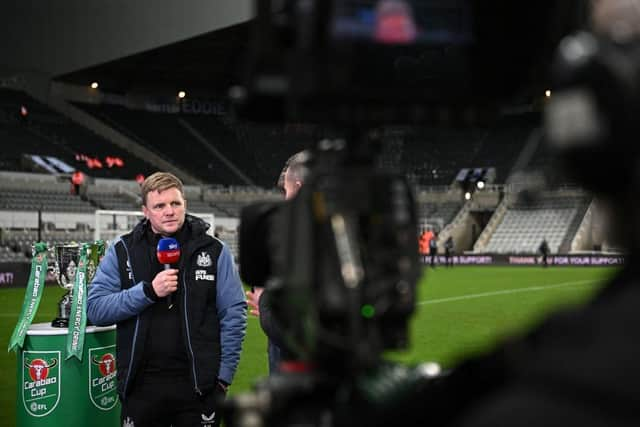 Clubs receive facility fees from the Premier League, usually around £1.2million, for each live game.
TV windfall
And Newcastle stand to surpass last season's TV revenues, as the club's next five TV games, starting with Saturday's game against Howe's former club Bournemouth at the Vitality Stadium, will all be broadcast live.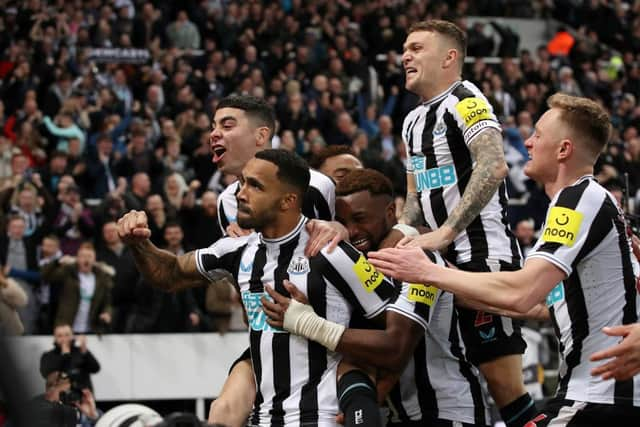 So with 18 games chosen for broadcast so far this season, the club is already in line to earn close to £20million from facility fees.
United have also received money for the live FA Cup and Carabao Cup games, though the fees don't compare to the cash generated by Premier League broadcasts.
A top-six finish in the Premier League would add to the club's revenues, each place is worth more than £2million, and potentially push the total end-of-season payout to more than £140million.