'Nice while it lasted' and 'boycott' – Newcastle United fans react to Saudi takeover blow
So, the Saudi Arabian interest in Newcastle United has cooled – and it's not come as much of a shock to takeover-hardened Magpies fans.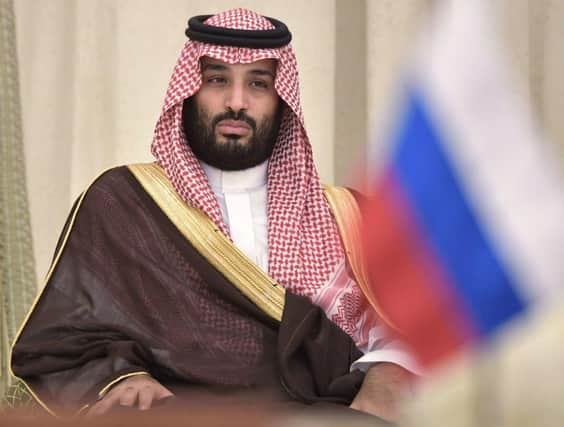 Here's how you reacted to the news…
@Alicenufc9 - "Doesn't surprise me. They used us for publicity to get (Ed) Woodward to drop his price."
@HopeJohnny - "Not for sale… boycott."
@Rich1982Miller - "All we can hope is one day Ashley wakes up and says right let's make this club massive and show ambition... will never happen."
@el_gasconnect - "How could their interest have cooled if they never made an offer? Somebody's lying. More likely the interest was only from one side and not Ashley."
@NapierGraeme - "This is a surprise to no one!!!"
@Evil_us_s - "Probably waiting on safety before purchasing if it's real."
@3GoalsSoFar - "They have the money to do it, so why not just do it themselves?"
@heroaminmagpie - "Was nice while is lasted."