Revealed! The drastic steps Newcastle United and their Premier League rivals could take to cut costs amid coronavirus crisis
Premier League clubs, including Newcastle United, could be forced to sell players to balance the books amid the coronavirus blackout - that despite the 2019/20 season yet to be completed.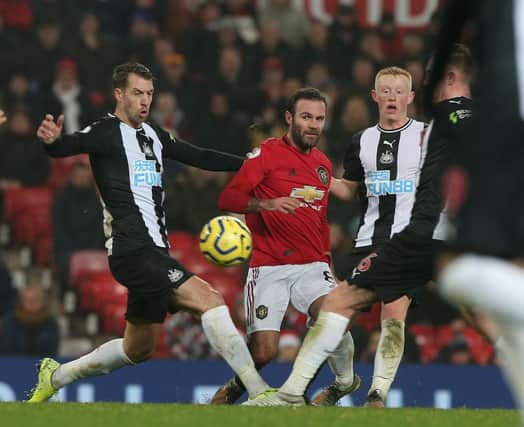 A report in the Mirror claims high wage demands and Premier League clubs' revenue sources drying up could force some to offload players, when their deals end or even push to sell players to continue to operate.
The Mirror report quotes a club source, who claims cash streams running dry could see some Premier League clubs taking drastic measures.
"Even if they did agree to stay for a month or two, where is the money to pay them? If you're playing a team that has lost two or three players you could have a real edge. It isn't fair. We wouldn't be ending the season with the squad we named in January," the report states.
The Premier League and their members are thought to be keen to play the campaign to a close, whenever that may be, but should it stretch beyond June, when contracts often come to an end, it would become a legal minefield, despite FIFA's recent guarantees.
FIFA has called for contracts to be "extended until such time that the season does actually end". But it remains to be seen whether this would be unenforceable under English employment law.