Southampton boss makes Manchester City comparison after Newcastle United semi-final draw in Carabao Cup
Southampton head coach Nathan Jones described his side's Carabao Cup semi-final draw against Newcastle United as 'wonderful'.
Southampton progressed through to the final four with a shock 2-0 win over favourites Manchester City on Wednesday night. A day earlier, Newcastle progressed through to their first semi-final in 18 years with a 2-0 win over Leicester City at St James's Park.
Following The Saints' win, the semi-final draw was made which saw Nottingham Forest face Manchester United and Southampton play Newcastle for a place in next month's final at Wembley Stadium. The first leg is set to be played on Tuesday, January 24 at St Mary's and the second leg will be at St James's Park on Tuesday, January 31 (kick-off TBC).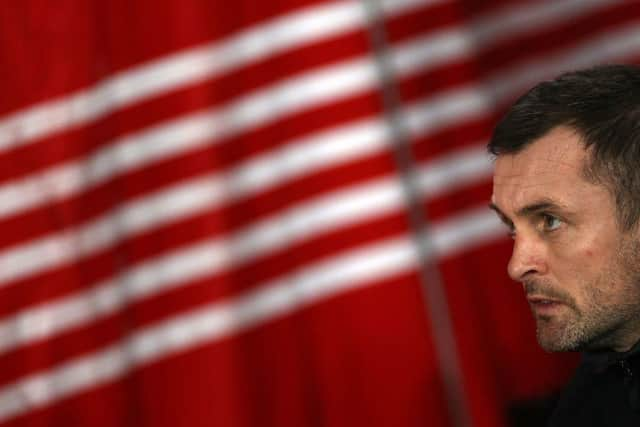 Newcastle beat Southampton 4-1 at St Mary's in the Premier League back in November, shortly before Jones took charge. And the new Saints boss admits his side will have to 'be better' than their previous encounter with Eddie Howe's side.
"Semi-finals are going to be tough, tough, tough," Jones admitted. "It won't be any tougher than playing Man City.
"I watched the game where Newcastle were here prior to my appointment and we've got to be better than that. It's over two games but what a wonderful game.
"One we play here [at St Mary's] first and then we go to one of the cathedrals of English football with close to 60,000 in there [St James's Park]. What a wonderful occasion but it's a semi final of a cup and it's a good feeling."