'An exciting new chapter' - Kyril Louis-Dreyfus reacts to Sunderland takeover
Kyril Louis-Dreyfus is the new Chairman and controlling shareholder at Sunderland AFC after the EFL sanctioned his takeover of the club.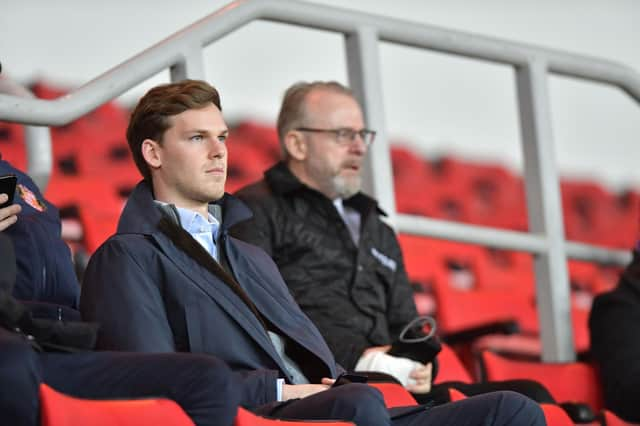 Louis-Dreyfus said he was 'proud to become a custodian of this esteemed' institution.
Details of his exact shareholding in the club have not yet been disclosed, with Stewart Donald, Charlie Methven and Juan Sartori all retaining a minority stake.
The news came shortly after a Companies House update confirmed that FPP Sunderland's charge over the club had been satisfied.
"I would like to thank Stewart, the Board of Directors and the EFL for their diligence and support throughout the recent process," Louis-Dreyfus said.
"I am proud to become a custodian of this esteemed institution, but I also recognise the significant responsibility that comes with it.
"Today marks the start of an exciting new chapter in Sunderland AFC's history and although the current landscape facing football dictates that there are challenges to overcome, I am confident that together we can weather the present storm and put solid foundations in place to bring sustainable and long-term success to the club."
In a statement, outgoing majority shareholder Stewart Donald apologised for 'falling short', but said everything in Madrox's acrimonious tenure was done 'with the best of intentions'.