Headteachers and unions oppose idea of turning schools into 'Fort Knoxes'
Headteachers and unions are against the idea of turning schools into 'Fort Knoxes' with knife detectors and body scanners to search for weapons.
Published 30th Jan 2018, 13:44 BST

- 2 min read
Updated 30th Jan 2018, 13:50 BST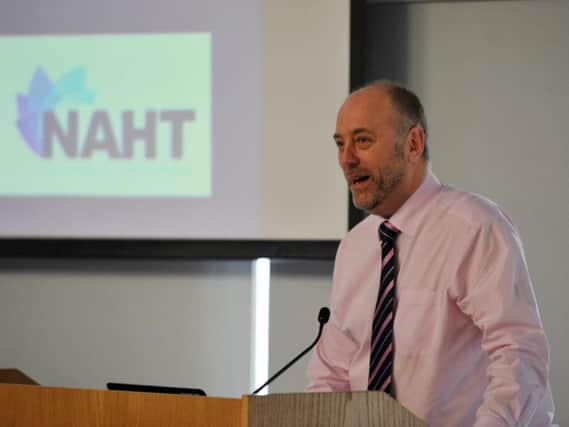 They insist that added technology would still not be fool-proof while also eating into finances at at a time when most schools are grappling with budget cuts.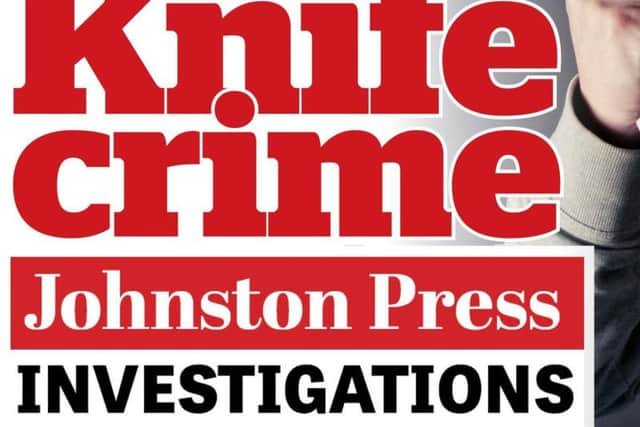 Joe Waddle, principal officer for the northern region of the National Education Union, said: "I would be very wary about introducing a solution where there is not really a problem in the first
place and we do not want a situation like they have in America where there can be stop and search."
Mr Waddle, whose union was formed last year by the merger of the National Union of Teachers and the Association of Teachers and Lecturers, said: "It is not something that has been mentioned as a problem to me in the North East and, putting the ethical question to one side, there is also the question of finances.
"I would not want to see a situation where expensive technology is taking money away from where it is needed most and that is in the classrooms."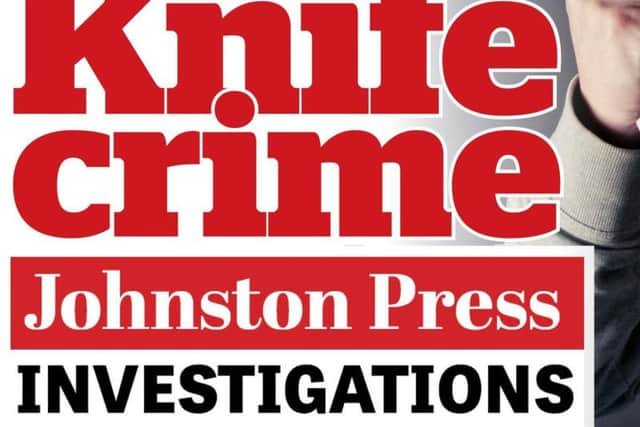 While lamenting tragedies such as the classroom murder of Ann Maguire, stabbed to death in Leeds by pupil Will Cornick in 2014, Andy Mellor, vice-president of the National Association of Headteachers, is also against the introduction of too many security measures.
He said: "I do not think that any technology is fool-proof.
"Losing Ann Maguire was one teacher lost too many. But however tragic that situation with Ann Maguire was, fatal assaults on staff are thankfully very rare.
"That particular issue with the young man responsible was more to do with the mental health of him than any issue with knife crime.
"For some children, school is often the safest place and it is like a refuge and somewhere that gives them consistency.
"If you then change that safe place into a Fort Knox airport security zone, then you are actually saying it is not a safe place any more."
"That means that for these children, their one safe haven has been taken away from them."