Best garden trowels UK 2021 - hand-held, long-handled, easy to use trowels for very garden
Versatile and long-lasting, your garden tool shed simply isn't complete without a decent trowel
Published 12th Jul 2021, 13:59 BST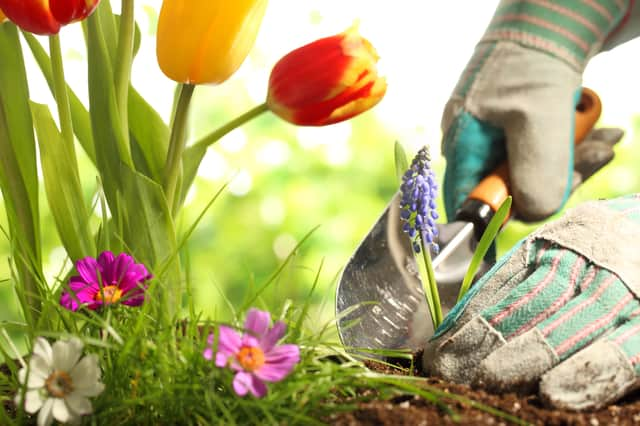 This article contains affiliate links. We may earn a small commission on items purchased through this article, but that does not affect our editorial judgement.
They come in various guises, from narrow-bladed ones suitable for planting bulbs through to long handled quasi-spades designed to take the strain during extended gardening sessions so it's worth thinking about your intended use before spending your hard earned money.
A trowel should give you years of loyal service providing you look after it, so don't just cast it absentmindedly into the depths of your shed once you've finished your day's graft.
Scrub off any muck and wipe it clean with a cloth to prevent rust before putting it to bed in your shed.
Trowels with wooden handles will also benefit from a rub down with a decent protecting oil. Boiled linseed oil is the one to go for – apply a generous amount of oil to a rag and work it into the handle, taking care to wipe off any excess.
We've got to grips with some of the best trowels on the market – here's eight that we really dig…