Best home-dyes UK 2021: the best permanent at-home hair colourants to get professional results for less
Glossy, vibrant hair colour at home is possible - just pick the right products. Here are the best hair dyes we tried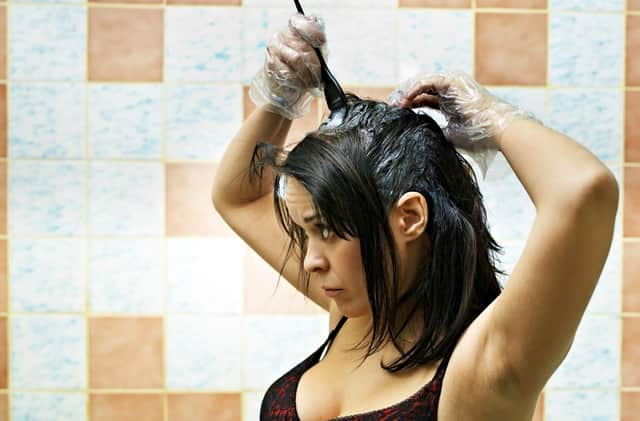 This article contains affiliate links. We may earn a small commission on items purchased through this article, but that does not affect our editorial judgement.
What can you achieve with a home hair dye? And what can't you?
Home hair dying is not the time to attempt full colour transformations, or techniques that need a professional's guiding hand, such as bleaching, balayage, or ombre. Instead, look to it to cover greys, touch-up roots, or tone your existing hair/colour. (That said, we know some of you will absolutely take to bleaching, so we've included the best options below).
Preparing to dye your hair
Ahead of colouring, it's wise to apply a moisturising hair mask if possible, to help keep your locks in good nick. When selecting a colour, pick a colour one shade lighter than what you like in the picture - it will usually turn out as you want, and hair that is too dark is a nightmare to colour correct.
Whatever colour you choose, ensure you do a skin test 24 hours in advance (the box will contain instructions) to ensure you are not allergic - if you've skipped this step in the past, don't, as PPD allergies are potentially fatal and can develop at any stage of life.
When it comes to colouring, make sure you follow the box instructions assiduously. Start where your hair is greyest (if it is) and cover your roots twice as much as the lengths. If you have someone else cohabiting with you, ask for their help - especially for the back of your head.
We asked a selection of testers to trial different market leading hair dyes over several months. The ones that didn't make the cut have been excluded. Here are the products that impressed.