Home exercise gear that works: weighted hula-hoops, bala bangles, smart skipping ropes and yoga wheels
With exciting, unusual fitness kit selling out across retailers, we've rounded up the props that are going to help you achieve your fitness goals (and actually work)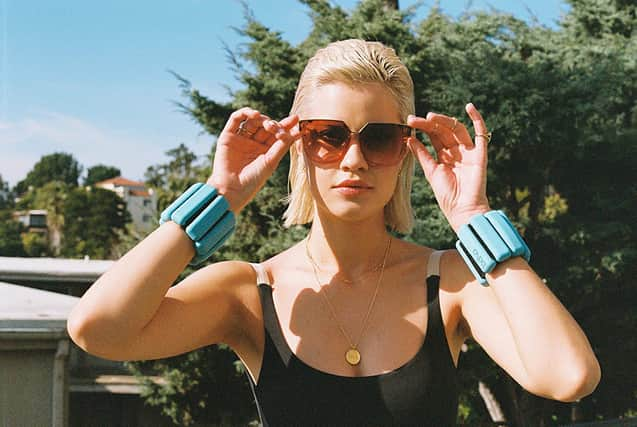 This article contains affiliate links. We may earn a small commission on items purchased through this article, but that does not affect our editorial judgement.
Keeping an exercise routine interesting and fresh is always a challenge. And with gyms open but Omicron on the horizon, we may be doing ad-hoc home workouts for a while yet.
But as anyone who has an unused ab-cruncher gathering dust under their stairwell knows, it's all too easy to invest in a piece of equipment that you think will augment your routine, but rapidly gets abandoned. What, then, are the fitness gadgets and new pieces of kit worth using?
We've been working out in our living room for eighteen months now and have spent that time trying out a myriad of fitness kit. And apart from the two obvious choices - a treadmill, and a kettlebell, these are the pieces of exercise equipment we've found genuinely fun to use - and have helped garner results.