How to boost your home wifi signal: the best wifi router extenders 2021 from BT, Netgear, Orbi, and Amazon
The boosters here are chosen for being easy to set up and use, and offer significant boosts to your home set-up
Published 8th Sep 2021, 14:35 BST
Updated 19th Jan 2022, 13:48 BST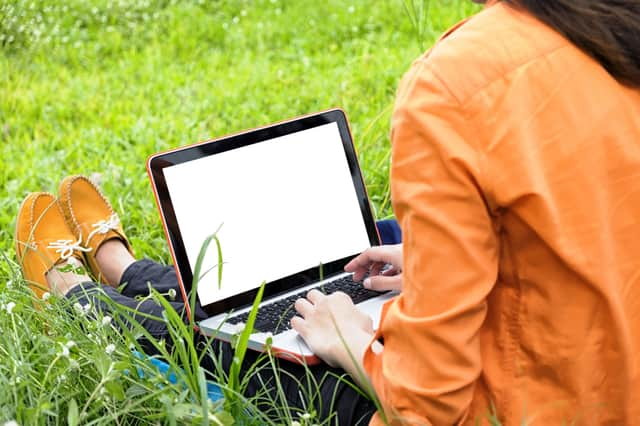 This article contains affiliate links. We may earn a small commission on items purchased through this article, but that does not affect our editorial judgement.
Fast wifi is a boon, but it needs to be available everywhere you need it, not just next to the router. If you have a room with no usable signal, then you need to fix that.
There are several ways. Perhaps the most effective, but usually the most expensive as well, is a mesh router. Mesh systems have components which talk to each other, so they can often reach further than systems that only send a signal back to the router.
And with most meshes, you can add extra units to extend the reach, perhaps because you now want Wifi in the garden, say.
There are also conventional extenders which wirelessly pick up the signal from the router and send it out again to reach further.
Less common are powerline adapters which use the home's electricity circuit to send the signal around. For fastest speeds, look out for Wifi 6, which can serve more devices simultaneously and at speed.
The boosters here are chosen for being easy to set up and use, and offer significant boosts to your home set-up.