Underwear for men UK 2022: boxers, briefs and y-fronts from Calvin Klein, Ralph Lauren, Armani and Nike
A supportive and stylish selection of underwear is a must have for every man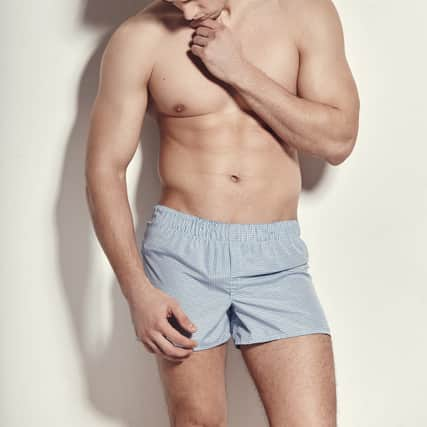 This article contains affiliate links. We may earn a small commission on items purchased through this article, but that does not affect our editorial judgement.
Underwear may not be seen, but it's an extremely important part of any outfit as the right pair will make you feel confident, secure and comfortable.
The amount of options we have available when it comes to our underwear choice proves just how important our most intimate garment actually is.
When it comes to men's underwear there are three styles to choose from, broadly speaking, briefs (also known as y-fronts), boxers and trunks. You'll find examples of all of those in our product gallery below, along with advice on which style would suit you - or your other half best - according to their needs.
If you don't have a preference on the type of underwear you wear then it could be a good idea to try each style and see which one you like best. You may also find that different types work for you for different ocassions.
Once you've chosen the type you want, then you can make some other more personal choices. There's a range of colours and fabrics available, so you can keep your underwear choice fresh fun and exciting. You may wish to choose cotton or synthetic blends for everyday wear and save the more luxurious silks for special occasions.
Or, you may wish to choose a high street brand for your working week and save the designer brands for your weekend dressing. We all have 'best' outfits for going out in, so the same can be said of underwear.
Have a browse of our product gallery below and see what takes your fancy.