Amanda Staveley's boldest Newcastle United 'statement' yet – and Eddie Howe's response
Amanda Staveley didn't hold back after Newcastle United's Carabao Cup final defeat to Manchester United.
It was a bold statement, and Eddie Howe – the man tasked with delivering success on the pitch – was asked about Staveley's comment ahead of last weekend's game against Manchester City at the Etihad Stadium.
"I love Amanda's positivity, I love her outlook." said United's head coach. "I've got no issue with it, with the statements. All I'd say is, from my perspective, there's no time limit on that, because if we set targets that are maybe too short-term, that can have a negative effect, and it can build external pressure that the players don't need.
"I want the players to play free, and not really think too much about the consequences. In order to do that, it's my job to try to take the pressure off them, so that's what I'll try to do."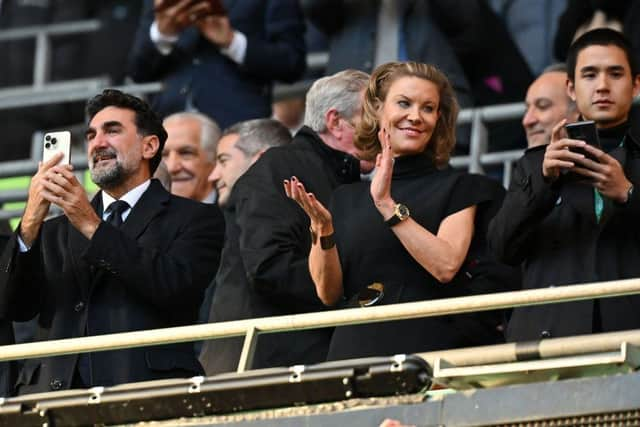 The club has been in the top four for long spells this season, but getting there and staying there are two different things.
And Howe is keen to "lower expectations" to keep the pressure off his players.
Asked if the next step was hardest, Howe said: "The next leap (forward) is harder, you're right. Time's a very small commodity when you're sat in my shoes. Lowering expectations, and controlling that environment, is so important.
"We haven't created a problem for ourselves, but the speed with which the team has improved has been so quick that people assume that is simply going to continue.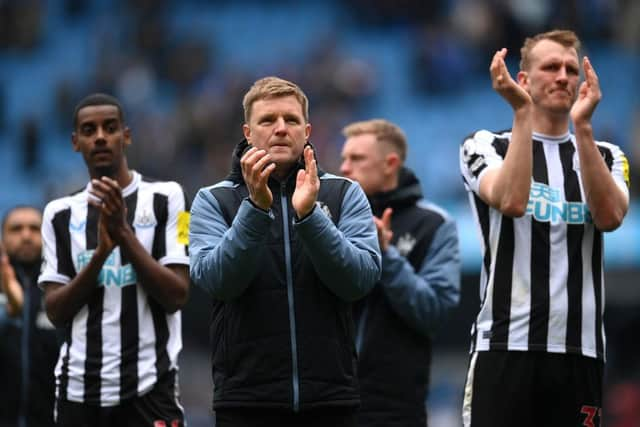 "But it's not that easy. To keep moving forward on an upward trajectory, it gets harder and harder.
"Getting better gets harder the higher you go. So, we have big challenges ahead, and we're going to have to be smart in what we do. My work will be judged on that evolution of the team."