Eddie Howe makes Newcastle United transfer admission after surprise move
Eddie Howe's addressed a "risk" he had to take in the transfer market.
Howe reluctantly sanctioned the sale of midfielder Jonjo Shelvey to Friday night's opponents Nottingham Forest in January.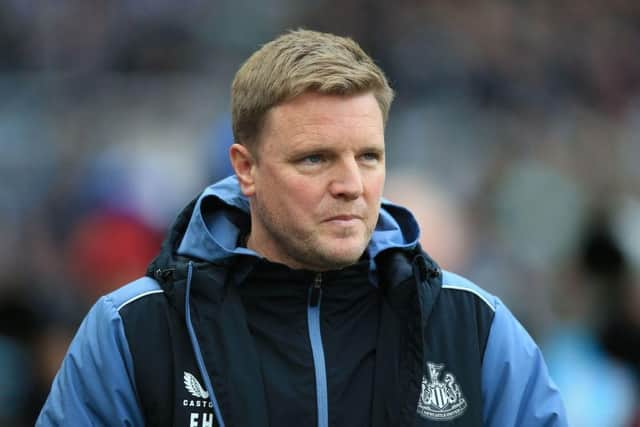 And Howe, preparing for the club's visit to the City Ground, has spoken about the surprise sale, which left him short in midfield.
"I don't think it was a risk I took. It wasn't a decision wanted to take.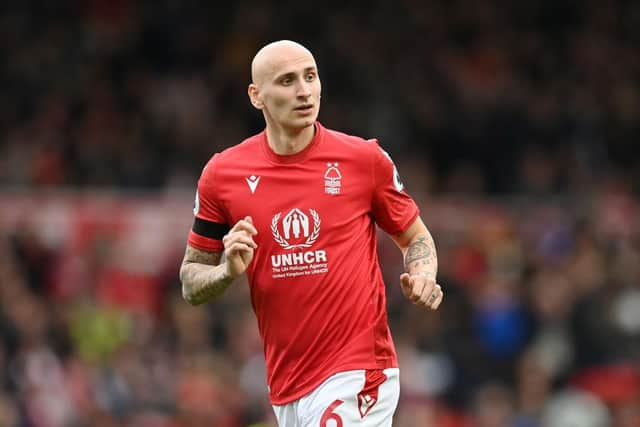 "It wasn't a premeditated decision by me to take that risk. It was 99% out of my hands that Jonjo was going to leave, so, yeah, we sort of feel a bit of hole left with his presence gone, but it's happened – and now we have to make the best out of the situation."
"Until I came here, I didn't realise how loud the ground can be," said Shelvey. "The atmosphere's electric, even when you go out to warm up, it gets you right in the mood for the game.
"I know what the club has won in the past, but I'm probably too young to understand the history in terms of where it has been, but my dad is the one who said to me 'you don't realise how big of a club Forest is'.
"You only have to walk around the city, and the people remind you how big of a club it is.
"The pictures that are hung up on the walls at the training ground, the atmosphere here on a matchday, it makes you realise how big of a club it is."