International striker offered Newcastle United deal teases the club he will join next season
Newcastle United attempted to sign 17-year-old forward Dujuan Richards following a two-week trail at the club last month.
Since returning to his native Jamaica, Richards is understood to have secured a pre-contract deal with Chelsea, according to Phoenix All Stars Academy president Craig Butler. A month after his trial at Newcastle, the teenager earned his first caps for the Jamaica national team and agreed to join one of the club's Premier League rivals.
Richards currently represents Phoenix All Stars Academy but is set to join Chelsea in November, after he turns 18.
Although The Blues are yet to officially confirm the deal, Richards has been teasing his future transfer on social media – uploading a photo of a Chelsea boot bag to his Instagram story.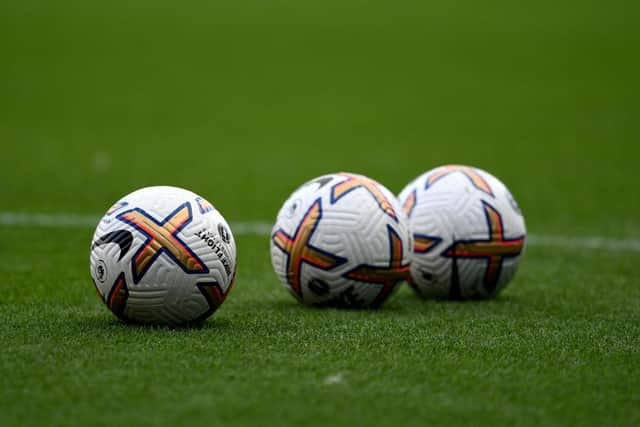 He also recently posted a video of him signing a piece of paper, presumably a contract, alongside Phoenix president Butler with the caption: "#UpTheBlues."
Announcing the deal, Butler wrote: "The Phoenix All Stars Football Academy is proud to announce that Dujuan 'Whisper' Richards, who has been with us since 12-years-old, has put pen to paper and signed his pre-contract with Chelsea FC in England and will be plying his trade in the Premier League.
"This has been a long road and one that has made us exceptionally proud of his loyalty and undying faith in me and our team at Phoenix. We are grateful to Chelsea Football Club and look forward to the continued relationship and partnership with our academy as we prepare Whisper for the Premier League."
According to Butler, Newcastle offered a 'very good' deal to Richards but the youngster opted to join Chelsea instead.