Mouth of the Tyne podcast! Transfers, Joe Willock and Freddie Woodman are all on the Newcastle United agenda
The latest edition of Mouth of the Tyne podcast is OUT! And this week attentions turn away from the Euros – let's leave that pain – and to transfers.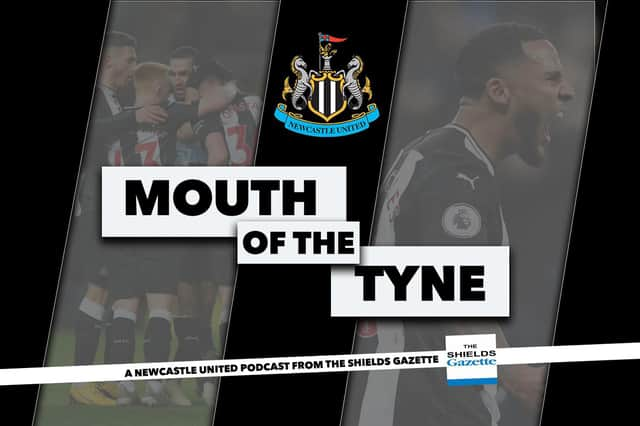 This week's Mouth of the Tyne Podcast is OUT - and transfers is very much on the agenda.
Newcastle United are yet to make any moves in or out this summer – and they're yet to actually confirm whether Andy Carroll has even left yet – but the Magpies' first pre-season game of the summer is just days away. United take on both York City and Harrogate Town on Sunday, as Steve Bruce splits the Magpies' squad in the first weekend of their summer preparation.
Here our writers Liam Kennedy and Miles Starforth chat through the summer so far and what they expect in the coming weeks, with Freddie Woodman and Joe Willock the main topics of conversation.