Newcastle United and all Premier League players to attend mandatory consent training sessions
Premier League players and staff will have to undertake mandatory sexual consent training sessions in an attempt to tackle gender-based violence and sexual harassment.
The measures have been introduced by the Premier League following a number of high-profile criminal cases involving top-flight footballers in England.
Earlier this year, Manchester United forward Mason Greenwood was arrested under suspicion of rape and assault. A Premier League footballer was also arrested in North London last month over allegations of rape.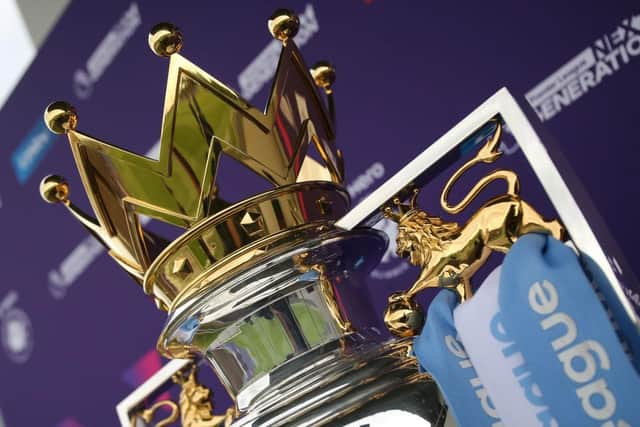 An independent review into historical child sexual abuse in football known as the Sheldon Report also revealed 'significant institutional failings' by the Football association.
As a result, a safeguarding education programme has been developed which has helped establish the newly introduced measures.
And gender justice campaigning group, Level Up, co-director Seyi Falodun-Liburd said: "This is a defining moment for football. The Premier League are finally beginning to recognise the enormous influence that this sport has on our culture and our individual behaviours."
Along with the mandatory training for players and staff, clubs are also required to 'adopt clear sexual misconduct policies and protocols' and sign a charter 'to tackle unacceptable behaviour' from employees.
End Violence Against Women Coalition director Andrea Simon also welcomed the news: "Today's announcement is a long overdue and important first step in the right direction.
"Gender-based violence is a pervasive and systemic issue that must be addressed across the football industry as a whole, with urgent and coordinated action.
"What better legacy for the Lionesses' historic win than uniting us all in meaningful action to transform football's culture?"