Newcastle United confirm new board appointments after surprise Majed Al Sorour update
Majed Al Sorour's no longer a director at Newcastle United, according to a new Companies House filing.
Further Companies House updates reveal the appointments of Abdulmajid Ahmed Alhagbani and Asmaa Mohammed Rezeeq as directors on February 23.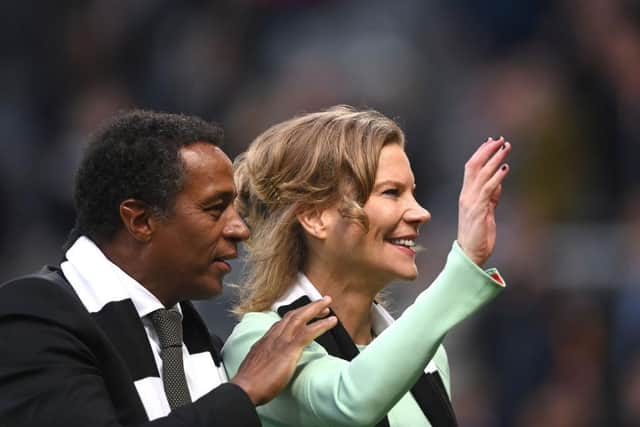 Al Sorour had issued a message to fans on LinkedIn after his appointment. The former professional footballer said: "Many thanks to you all for the wishes.
"The work has just started and I and all of us look forward to the next season with god's bless and hard work we will do lots more not only for the NUFC but for the whole city of Newcastle and it's amazing people."
"It was beautiful match and beautiful atmosphere," Said Al Sorour at the time.
""Mr Chairman Al Rumayyan, was pleasant to have you attend. Amanda and Mehrdad (Ghodoussi), wonderful week in Riyadh. Jamie you always are an anchor and good to see you. Darren (Eales), Dan (Ashworth), Peter (Silverstone) and all Newcastle admin orchestra, great job and successful meetings. Eddie (Howe), Jason (Tindall) you have raised the par and you have a great team."
Co-owners Amanda Staveley and Jamie Reuben are also on the board along with chairman and Public Investment Fund governor Yasir Al Rumayyan.