Newcastle United issue update on 'serious' Anthony Gordon injury
Eddie Howe's issued an update on the "serious" injury suffered by Anthony Gordon.
United's head coach said: "That's the plan. We're trying. The scan wasn't plain sailing, it wasn't a shoe-in. It wasn't a week or two injury.
"It's slightly more serious than that, so we're doing everything we can to get him back as quickly as possible.
"At the moment he's in a period where he's staying off the grass, staying off his feet, and the injury's healing. It feels good, but he's got work to do to get ready for that game."
Asked how Gordon had reacted to the injury, Howe added: "Disappointed. I think he's very frustrated. I don't think he's had many injuries before in his career.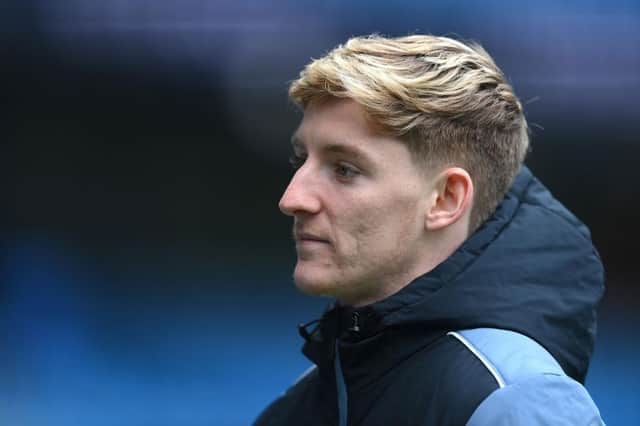 "He's just got a determination to get back on the pitch straight away, but I think there's also an understanding when you get an injury, especially if it's not a small knock, you have to be careful, because these smaller problems can become bigger problems if you don't look after yourself.
"Yeah, he's desperate to get back on the grass and contribute, but there'll be a time where it's not safe to do so."
Gordon – who had not been starting for Everton in the weeks before his move to St James' Park – had been getting back to full fitness before the injury, which was suffered in the club's 2-0 loss to Manchester City earlier this month.
"It was a real blow for him, as he'd worked really, really hard on his fitness to get to an optimum place," said Howe.
"It was an innocuous tackle which just rocked his ankle. There's nothing you can do with these things, the impact injuries. Nothing you can do.
"You've just go to take it – and come back as quickly as possible."