Newcastle United-supporting ex-Manchester United striker makes bold claim – Tottenham Hotspur fans won't like it
Dimitar Berbatov's backed Newcastle United to qualify for the Champions League alongside Manchester United – at the expense of Tottenham Hotspur.
The three clubs are competing to finish third and fourth behind Arsenal and Manchester City in the Premier League this season.
"As I played for Manchester United, I'm sometimes a little bit biased," said the retired striker. "Putting bias aside, however, they're one point ahead of Tottenham Hotspur, and three ahead of Newcastle United, but as Tottenham have played two more games, as long as Manchester United can be consistent, then their job will become a lot easier.
"I do believe they'll still finish in the top four based purely on the work I've seen on the pitch. You can see what Erik ten Hag wants from his players, and I do believe they'll qualify for the Champions League.
And Berbatov says the club "deserves" a top-four finish.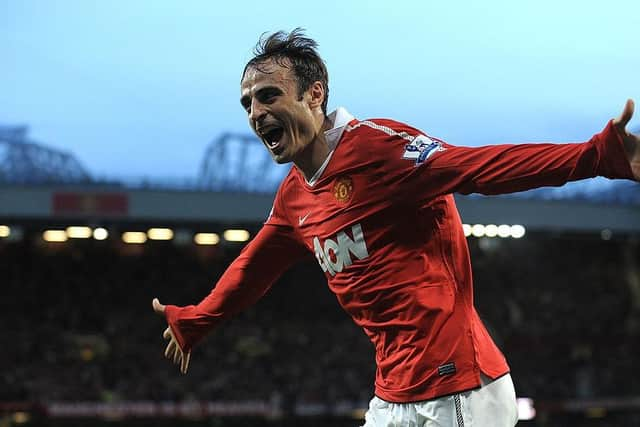 "In my opinion, Newcastle United deserve to finish in the top four this season alongside Manchester United. Tottenham, as always, have had a lot of ups and downs, but they're still there, hanging around.
"Liverpool are also in the race, but I certainly believe Manchester United will be one of the teams that will qualify for Champions League football."
Berbatov followed Newcastle because of Alan Shearer, his footballing idol.
"Shearer would smash in goals from all over the place," Berbatov told FourFourTwo in 2018. "Smashing goals, smashing noses – he was unbelievable, and you know his goal celebration? That was iconic.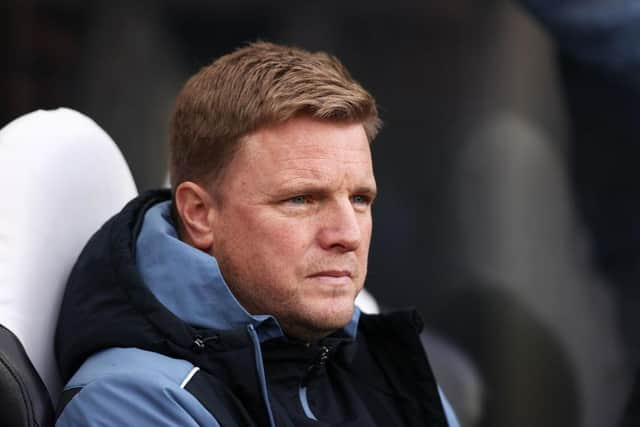 "At first I supported Blackburn, because Shearer was there, then Newcastle. My parents got me a Newcastle No.9 shirt, because they knew I loved Shearer so much. I would sleep in it.
"Later I lost it, but I went to see my mum recently, and she had a shirt for me. I said 'that's my Newcastle shirt!'. I was so happy to see it again."