Newcastle United's Callum Wilson issues injury update ahead of Liverpool
Callum Wilson's issued an update on the injury which kept him out against Bournemouth ahead of Newcastle United's home game against Liverpool.
Asked about Wilson's absence before the Premier League game, Howe said: "Callum's just got a very minor hamstring complaint. We hope to get him back for the next one."
Wilson, signed from Bournemouth in the summer of 2020 for £20million, has spoken about the problem ahead of Saturday's game against Liverpool.
Speaking on The Footballer's Football Podcast, the striker said: "I was burning inside to go back there, to a club that has been so good to me, but then in training I felt some tightness.
"That can happen when you're working hard. We'd worked hard in previous games, and we train hard too, similar to how we play.
"I can't take any risks any more. Too often I've been 80% fit, declared myself available to play, and then ended up pulling up with something after 20 minutes. I'm not going to cross that bridge again."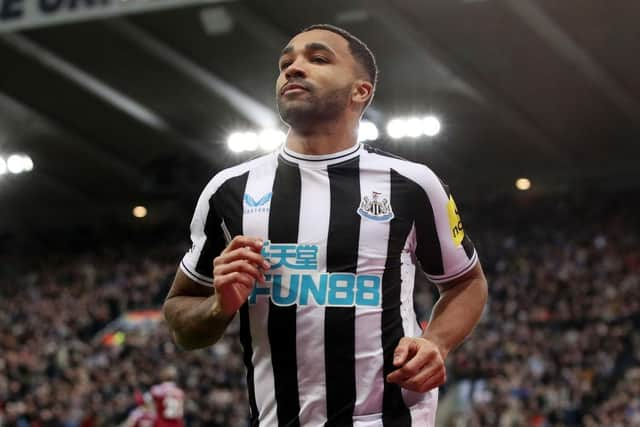 West Ham United's Michail Antonio, Wilson's co-host on the podcast, joked that the 30-year-old wanted to keep himself fit for the Carabao Cup final at Wembley on February 26.
Wilson said: "That's not how it went down! I was so excited (to go back to Bournemouth)!"