What Eddie Howe hasn't discussed with Newcastle United's owners amid transfer talks – yet
There's a lot to talk about at Newcastle United right now.
The club, third in the Premier League, last night reached the semi-finals of the Carabao Cup.
A year ago, Newcastle were in the Premier League's relegation zone. It's been quite a journey so far, and, what's more, it's only just begun.
United's head coach, calm and collected in front of the TV cameras, had wildly celebrated Dan Burn's goal given its significance for a club which hasn't won a major trophy since 1969.
Howe, of course, has been involved in behind-the-scenes discussions over the transfer window this month. What he hasn't spoken about with co-owners Amanda Staveley and Mehrdad Ghodoussi is the journey so far.
Focus on transfers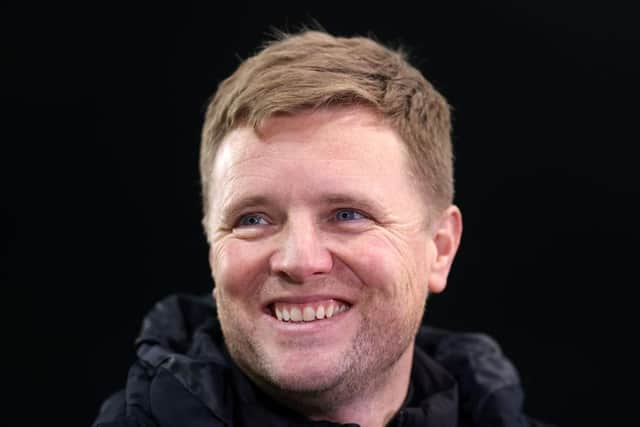 Asked if he reflected on the club's journey so far with the club's owners, Howe said: "To be honest, we don't really enter conversations like that. I find it very difficult to do that mid-season, in the flow of what we're doing.
"We're preparing for games, we've got our preparation to think about, so I very rarely look back and talk about anything that's happened.
"Our vision, in January, is obviously on transfers and things around the club, not really on discussing what's happened. There might be a time for that later on, but it's really just on to the next game."
And that's it with Howe, who says he doesn't look at the Premier League table. It's about the next game. Then the next one. And then the one after that.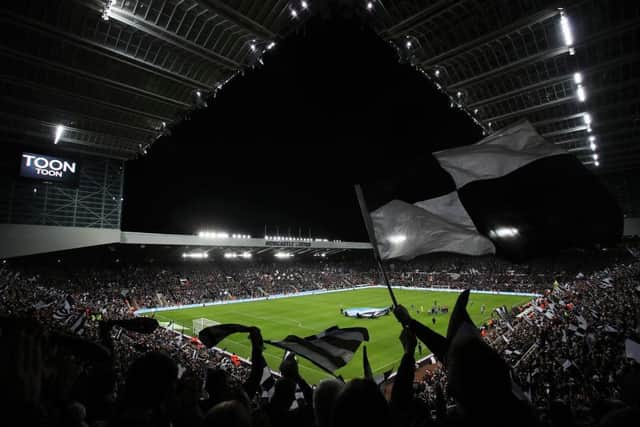 It's this consistency which means a generation of fans which has never experienced success is now enjoying watching a team which competing at the top end of the Premier League – and has also reached the last four of a major competition.
'No backward steps'
"We're trying to be ambitious with our preparation," said Howe. "We're trying to attack things consistently – and take no backward steps. It's worked so far, and, hopefully, we can continue to do that – and make everybody proud of what we're doing."
When United fans talk about their team now, they speak with a lot of pride.