Ex-Sunderland and Newcastle United midfielder makes bleak prediction over Black Cats' long-term future
Ex-Sunderland midfielder Lee Clark believes that his former club could be one of the sides hardest hit by the coronavirus outbreak.
All League One fixtures are currently suspended indefinitely, with Sunderland one of a number of clubs in League One to have furloughed their playing and backroom staff during this uncertain period.
When football does return, it is set to be played behind closed doors for a number of months – with EFL clubs set to lose a substantial chunk of their income as a result.
And Clark has shared his concern for the long-term future of the Black Cats, who he feels could be one of a number of clubs set to face some difficult months ahead.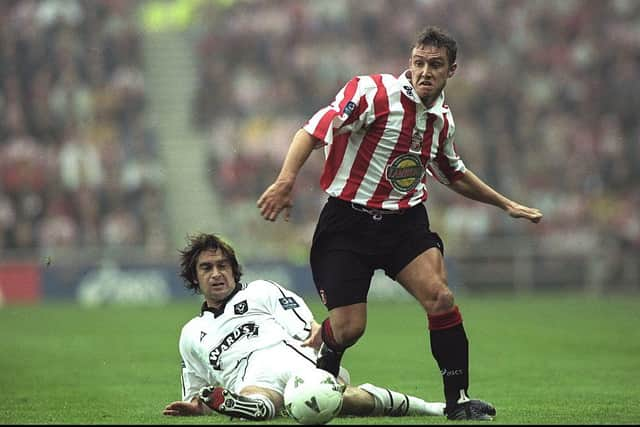 "I worry for that football club as to whether they could still be around, because I think they've got massive overheads for the money they bring in and the level they're playing at - I would have thought it'll not be covering 50% of what they're paying out.
"They could be one of the clubs that this pandemic hits really hard."
"My day one job is to try and work out what will happen with this COVID-19 crisis, are we going to play, behind closed doors, what do the numbers look like," he said.
"In that regard, the club already has a plan in place and they're on with it. "My day one job is to make sure I support Phil [Parkinson] and the team so that when we do come back, we're the best prepared team in League One for eight games of football and maybe three more.
"That's what will happen in this period, someone will adjust better than others and come through the pack to get promoted.
"We've got to try and make sure that's us."