North East author publishes 'haunting' new novel blending horror and literary fiction
Caroline Hardaker is about to publish her second novel, Mothtown.
Watch more of our videos on Shots! 
and live on Freeview channel 276
Visit Shots! now
Newcastle-based author Caroline Hardaker is set to release her second novel, Mothtown, a dark allegorical tale which follows David as a young child and an adult through the loneliness and eeriness of a world not dissimilar to our own.
Published by Angry Robot Books, it focuses on themes such as grief, mental health and the multiverse, Hardaker's latest work is speculative, merging aspects of horror, thriller and literary fiction.
"I don't ever intend to write horror books at all. And I never think of them as horror when I'm writing them," laughs Hardaker. "But I don't really think about what genre it is until it finishes.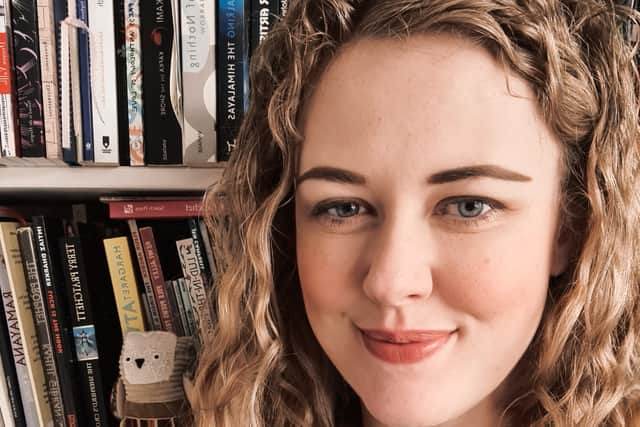 "The horror label seems to come out a lot more when other people are reading them. I think I must have a high tolerance for horror. To me, they're not too scary."
Mothtown's atmosphere is immersive and compelling, all of which is reinforced by the imaginative illustrations from Hardaker's long-time collaborator multi-award-winning illustrator Chris Riddell.
"I really wish there were more illustrations in adult literature," said Hardaker. "They just match the tone of Mothtown perfectly.
"We really didn't know what to expect, like, because you kind of worry that you've not really described things quite right. Or, you know, if they're gonna draw a character, you think, what if they get it all wrong? But every single one, even if the illustrations weren't exactly how I thought they'd be, was absolutely perfect."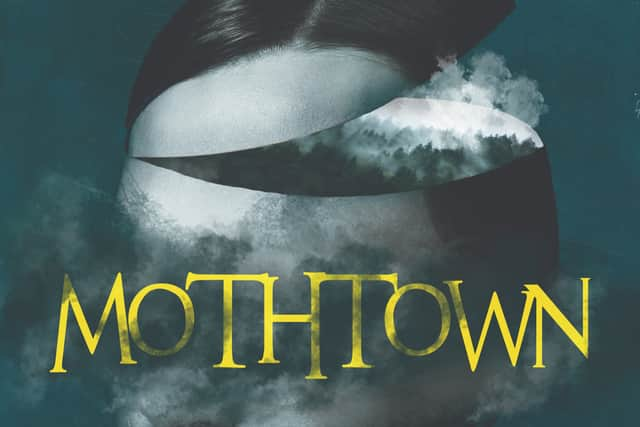 And so when Mothtown is officially launched on 16 November at the Lit & Phil, Riddell will illustrate live alongside the discussion between Hardaker and award-winning writer Sarah Davy.
"He listens and he picks up little things you've said and he turns it into like this really dark really hilarious illustration or sometimes the audience questions he'll turn into a drawing. It gives a real different element to it," said Hardaker.
Reviewed by critics as 'gripping,' 'haunting' and something that will stay with the reader for a long time, Mothtown is a must-read from the Newcastle writer.
Mothtown will be released on 16 November to coincide with the launch event at the Lit & Phil. Tickets are available for the event here.
Hardaker's debut, Composite Creatures, was shortlisted for the Kitschies Golden Tentacle Award and was chosen by Silvia Moreno-Garcia as one of the Best Books of 2021 forThe Washington Post. Alongside her two novels, she has published two collections of poetry, and her work has appeared worldwide in print and on BBC radio.