Women's gym clothes: our favourite ladies workout kit in 2021, from Ivy Park, to Lululemon, to Reebok
Be it running, yoga, pilates or spin: whatever your preferred form of exercise, we've found the best workout kit for women in 2021, to help you perform at your best (and look good doing it)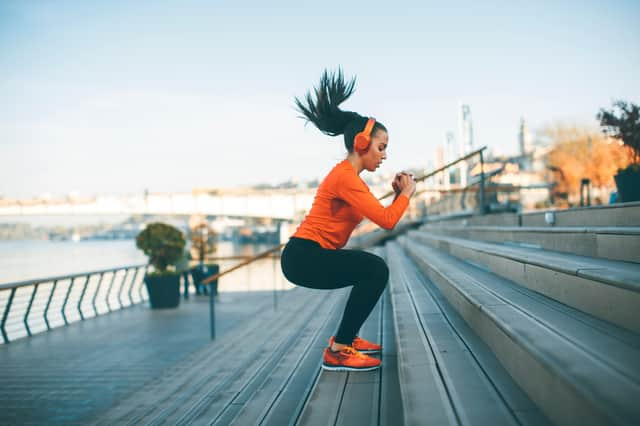 This article contains affiliate links. We may earn a small commission on items purchased through this article, but that does not affect our editorial judgement.
We all know how great exercise is for us, from the physical benefits, to improving mental health and alleviating stress.  
That said, there can often be a significant disparity between our intentions to work out (good) and our actions (imperfect).
Enter: decent workout clothing. Studies have shown that people are more likely to exercise when they like what they're wearing. Indeed, a survey of 2,000 gym-goers conducted in the US in 2018 showed that 9 out of 10 gym-goers believe that simply putting on exercise kit made them feel more motivated to workout when they weren't feeling up for it. Second only to seeing physical improvements, putting on exercise clothing is the most motivating thing you can do to push you into actually working out.  
So, we now know why it's worth buying decent gym clothing. Now here's our round-up of the highest-performing, most stylish women's exercise kit in the UK for 2021.  
Please note the prices quoted here are for the least expensive piece in each collection, and are meant as an indicator only. For individual prices, please follow the link to the sites.