Eddie Howe names 'frustrated' Newcastle United player
Eddie Howe's named the Newcastle United player who's had a "frustrating" season so far.
And the 20-year-old has featured regularly off the bench, but he would have had even more minutes on the pitch had it not been for a series of "niggly" injuries.
"He's had a good couple of weeks in training, I'd say," said United's head coach, who has used the "versatile" Anderson in a number of positions.
"I'm sure if you asked him, he'd say he's had a frustrating season to this point, because he's had a number of little niggly injuries, nothing serious, in the early part of the season which really restricted his time on the pitch.
"Now he's come back to full fitness, and he's been fit for a while, so he's now built that resilience in his body. He looks in a good place, he's certainly going to be needed, and he's going to get opportunities between now and the end of the season.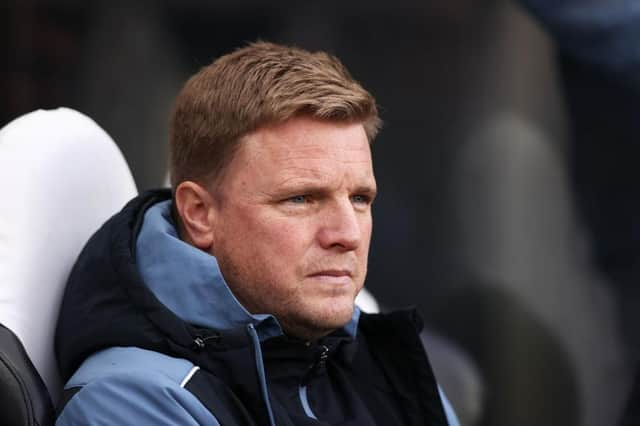 "What I love about Elliot is he's versatile; he can play wide, he can play inside. With a small squad, he's got a huge part to play."