Michael Owen's offers big Newcastle United tip as he details Eddie Howe TV meetings
Michael Owen can see where things are going at Newcastle United.
The striker was signed by the club for £16million in 2005 to help it move to the next level – but the move didn't work out. Mike Ashley bought Newcastle two years later – and the billionaire was content with Premier League survival.
"It's exciting times for Newcastle," said Owen. "The manager's somebody that I know well.
"I did a lot of TV work with him once he left Bournemouth and was out of a job, and I can't tell you how impressed I was with his knowledge – and just him as a person.
"I can imagine him being a brilliant man manager, nice guy, and knows his stuff. I think that they've made a brilliant appointment with Eddie Howe, and I think that so far he's just done an incredible job."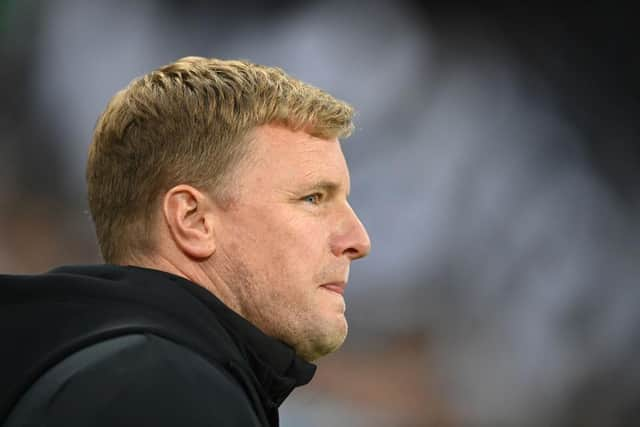 Newcastle have spent more than £200million in the last two windows on the likes of Bruno Guimaraes, Kieran Trippier and Sven Botman.
And Owen believes that Howe's team could qualify for Europe this season.
"The players he signed, Bruno Guimaraes in particular is already a cult hero up there," Owen told AceOdds. "But they've got others, they've got some great players, and absolutely I can see Newcastle going from strength to strength, maybe even European football this year. I wouldn't put it past them and who knows.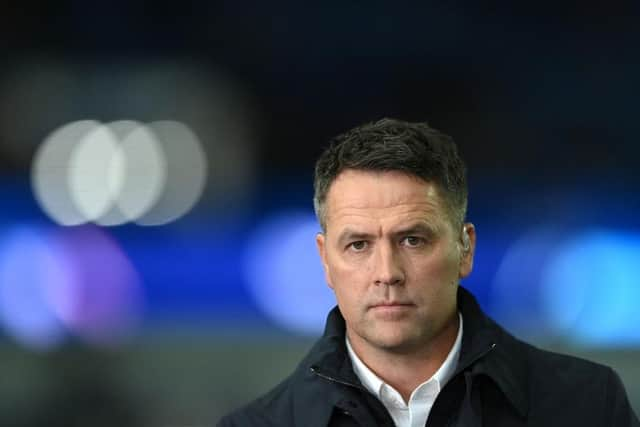 "If you're looking three, four or five years down the line, you'd be foolish to discount Newcastle if you're talking about Champions League places – and maybe even going for the title in four or five years. You just don't know.
"So it's probably exciting times for Newcastle fans at the minute – and that's putting it lightly."