Newcastle United transfers: '31-goal' striker signs pre-contract deal after Tyneside visit
Newcastle United have seemingly been beaten to the signing of a promising young forward by one of their Premier League rivals.
Chelsea have secured a pre-contract deal with 17-year-old forward Dujuan Richards, according to Phoenix All Stars Academy president Craig Butler. The Jamaican youngster, who goes by the nickname 'Whisper', spent two weeks on trial at Newcastle's Academy in February.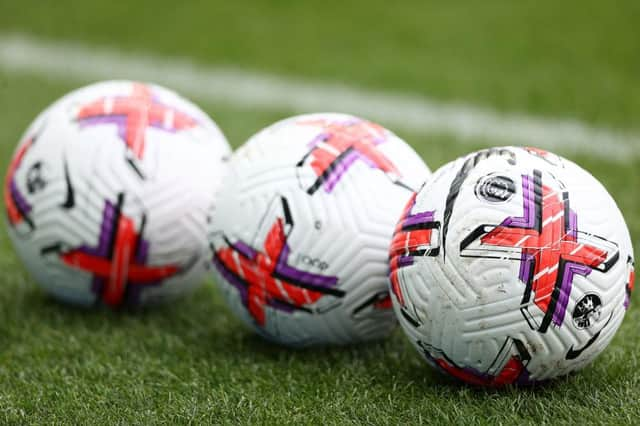 Richards shone for Kingston College with '31 goals and 19 assists'. He has also represented the Phoenix All Stars Academy with the club's president confirming in January that the teenager would go on trial at a 'top five' Premier League side, which turned out to be Newcastle.
Newcastle supposedly offered a 'very good' deal to Richards but the player opted to join Chelsea instead.
Speaking to Jamaica Gleaner, Phoenix president Richards explained: "It wasn't a sudden switch. Whenever you manage a player, it is important that you look at all the available options and choose the best possible offer.
"Newcastle really did a great job and made a great effort to get him. We appreciate everything that they have done. Newcastle presented a very good offer. So did Genk and Ajax. But, for us, Chelsea presented the best one.
"Chelsea were not just better from a financial perspective but also in terms of his footballing pathway. And the plan for the player. He will be in the first-team and that is very important."
Over the weekend, Butler posted an image of Richards signing a contract on Instagram, with the caption: "History has been made. The Phoenix All Stars Football Academy is proud to announce that Dujuan 'Whisper' Richards, who has been with us since 12-years-old, has put pen to paper and signed his pre-contract with Chelsea FC in England and will be plying his trade in the Premier League.
"This has been a long road and one that has made us exceptionally proud of his loyalty and undying faith in me and our team at Phoenix. We are grateful to Chelsea Football Club and look forward to the continued relationship and partnership with our academy as we prepare Whisper for the Premier League."
The youngster set to join the club when he turns 18 in November this year though Chelsea are yet to confirm the deal.